UNC Student Newspaper's Stunning Front Page Following Shooting Draws Wide Praise: 'So Powerful, and So Devastating'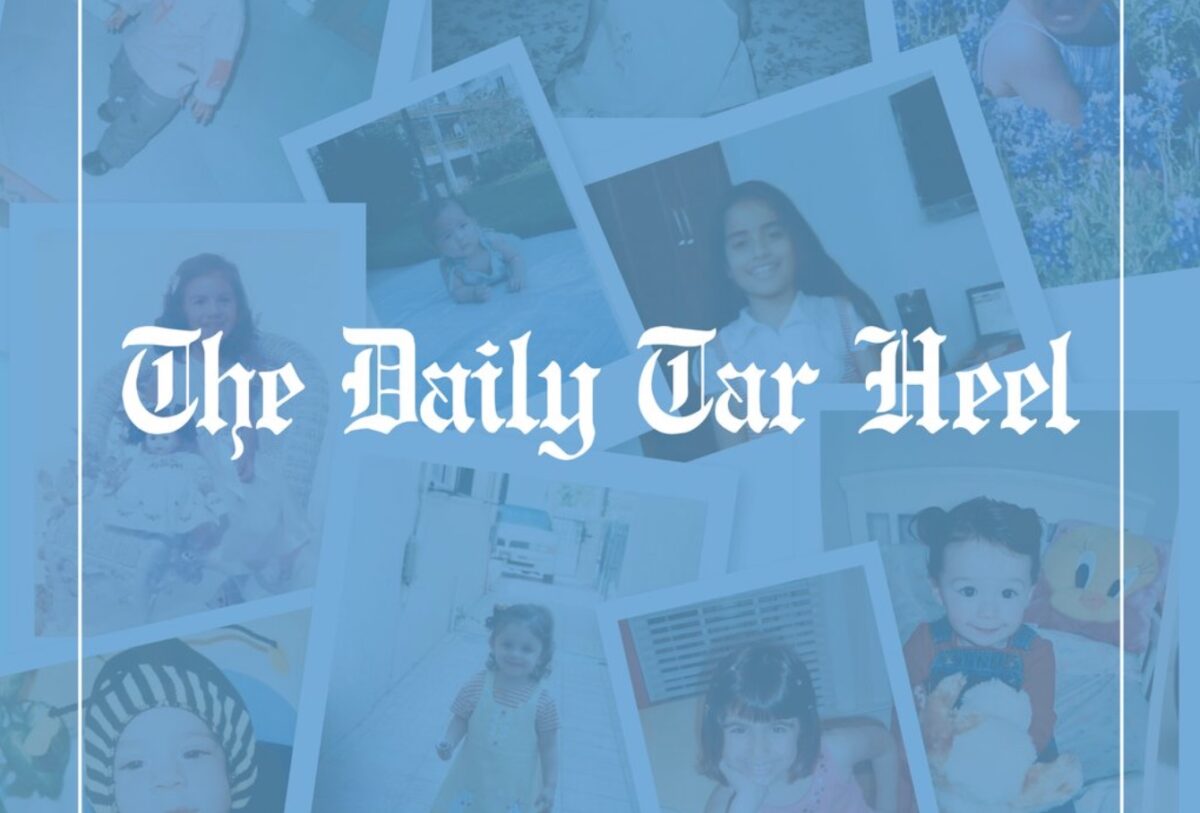 The University of North Carolina at Chapel Hill's student newspaper shocked followers by devoting its latest front page to the text messages sent and received around campus when a shooting put the school under lockdown.
UNC Chapel Hill was put on alert Monday when the suspect, grad student Tailei Qi, allegedly shot and killed Zijie Yan, an associate professor in the department of Applied Physical Sciences. The Daily Tar Heel mobilized to cover the shooting, and the student outlet has continued to provide coverage on Qi's arrest and the fallout from the emergency situation.
On Tuesday night, The Daily Tar Heel's print managing editor Caitlyn Yeade posted a picture of the paper's upcoming front page, which was layered with alarming texts exchanged by students during the lockdown.
"Guys I'm so f*cking scared," one message said. Another said, "what the f*ck is happening?" The list of texts went on and on as it showed the fear and panic of what everyone endured on campus that day.
"I shed many tears while typing up these heart-wrenching text messages sent and received by UNC students yesterday," Yeade posted on X. "Our campus was on lockdown for more than three hours. Beyond proud of this cover and the team behind it."
Emmy Martin, the Tar Heel's editor-in-chief, also saluted the front page as she said, "I've lost count of the number of texts like these I received Monday. Those messages, which I and every student I know sent/got, inspired tomorrow's front page. If you contributed a message to this project, thank you. It's been a tough two days."
News observers quickly took notice of the front page, and they offered their praise for the Tar Heel's powerful example of student journalism.
—
Have a tip we should know? tips@mediaite.com