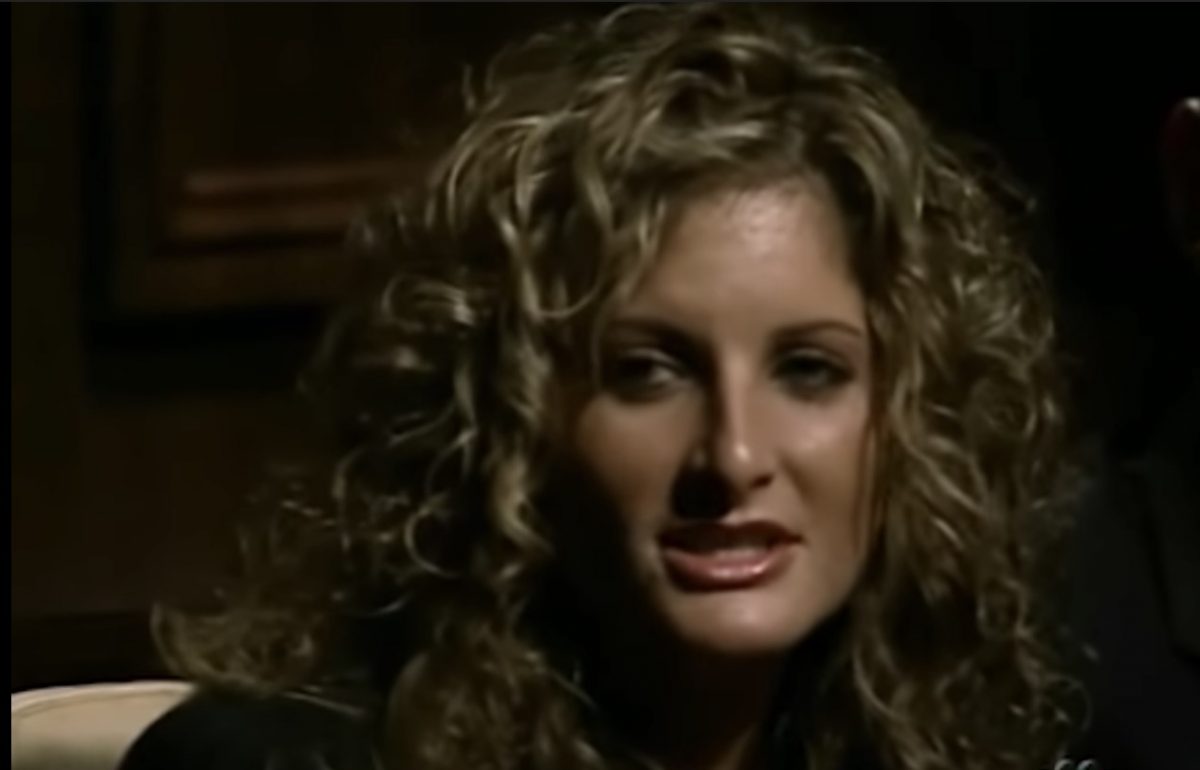 Former Trump accuser Summer Zervos is seeking records from her time on The Apprentice to help document Donald Trump's alleged sexual misconduct towards her.
According to the New York Times, which first reported on the story, "subpoenas had been issued both to Metro-Goldwyn-Mayer, which owns archives of the reality show and to the Beverly Hills Hotel."
Zervos' attorney Mariann Wang said the documents will be used to "prove that the defendant [Trump] lied when he falsely denigrated Ms. Zervos and when he denied sexually assaulting her."
Shortly after the 2016 election, Zervos held a tearful press release where she, flanked by attorney Gloria Allred, said that Trump had threatened to sue her after she came forward with allegations that he had groped her and forcibly kissed her at the Beverly Hills Hotel in 2007.
"Mr. Trump stated that after the election he would file lawsuits against me and the other accusers he sexually assaulted," Zervos said during that press conference, stressing she's been "threatened, bullied and saw my business targeted."
She added: "I also suffered other repercussions because I chose to speak out and tell the truth."
Early last year, she then decided to sue Trump after he called her a liar and insisted the allegations against him were false.
That lawsuit was allowed to proceed, although Trump's lawyers are currently seeking a stay.
Trump cannot, however, claim he is immune from the lawsuit because he is POTUS.
"No one is above the law," Justice Jennifer Schecter of State Supreme Court in Manhattan wrote in the decision, according to the Times.  "It is settled that the president of the United States has no immunity and is 'subject to the laws' for purely private acts."
Metro-Goldwyn-Mayer and the  Beverly Hills Hotel have not yet responded to the subpoenas.
[image via screengrab]
Have a tip we should know? tips@mediaite.com