Stormy Daniels Lawyer Michael Avenatti Denies He is Auditioning for a Cable News Gig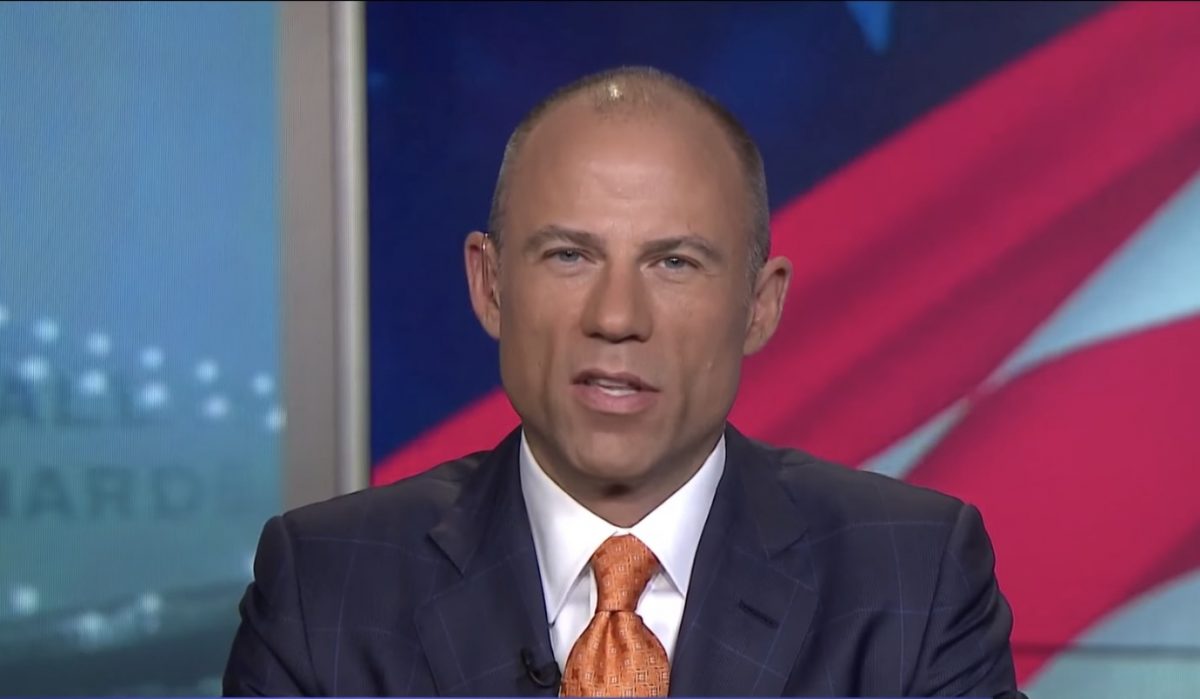 Stormy Daniels' lawyer Michael Avenatti has been on a non-stop media blitz that has him constantly on cable news and talking about his appearances and mentions on Twitter.
Yet, at least according to Avenatti, he is not actually trying to seek a career on television despite speculation prompted, in part, by his own past comments and seemingly unquenchable appetite for the camera.
Earlier on Friday, Morning Joe's Donny Deutsch claimed Avenatti was "already auditioning" for spots on CNN and MSNBC where he has been a frequent guest.
There was also talk earlier this month that Avenatti had the chutzpah to actually ask MSNBC president Phil Griffin for his own show during a White House Correspondents' Dinner after-party.
At the time, Avenatti did little to squelch that rumor, telling Vanity Fair, "I've been approached by a number of networks who have explored the possibility of me possibly having my own show once the case is resolved."
Now, though, Avenatti seems to be changing his tune a bit, telling The Hollywood Reporter on Friday in an email, "I have no intention of having a career in television…My focus is on this case and my other clients."
Yet, despite the denial, Avenatti is not planning to get off the airwaves anytime soon, which means speculation will likely continue to thrive.
"As long as Avenatti is appearing, and flourishing, on the medium, his comment likely won't quiet whispers about what he plans to do after his star client's case is out of the news," The Hollywood Reporter's Jeremy Barr wrote in response to Avenatti's latest career claims.
[image via screengrab]
Have a tip we should know? tips@mediaite.com