Most Cheaters on Ashley Madison are Republicans Who Only Want Sex With Other Republicans, Study Says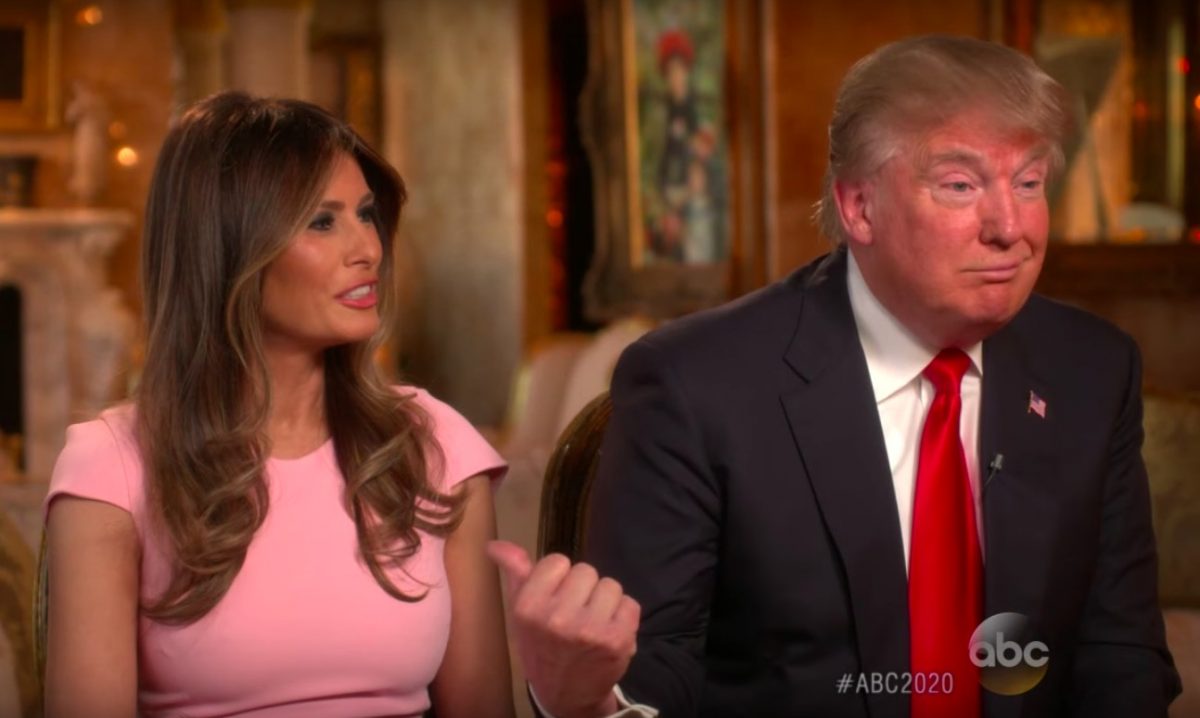 A majority of America's cheaters identify as Republicans, according to a study conducted by the global affairs platform Ashley Madison and shared with Mediaite on Tuesday.
The site surveyed nearly 1,000 users on their political affiliations and the role politics plays in arranging affairs between married partners across the country. 60 percent of those surveyed said they identify as Republicans, while nearly 40 percent said they affiliate with the Democratic Party.
"For all of the conservative values the 'right' pushes, turns out they're more 'left' in the sheets than they let on," a representative for Ashley Madison told Mediaite on Tuesday.
Ashley Madison boasts over 54 million member accounts globally of users seeking to engage in extramarital affairs. It appears the site's users prefer to cheat with folks from the same party: a vast majority (89 percent) of those surveyed said "opposing political views" would compel them to cheat on their spouse, while 55 percent said they'd prefer to cheat with a Republican-identifying voter.
"It's surprising to see so many members of AshleyMadison.com voting Republican. The liberal sexual behavior of our members was not exactly reflective of their political affiliation," Isabella Mise, director of communications for Ashley Madison, said in a statement emailed to Mediaite. "It was expected that cheating may have been more prevalent amongst Democrats who may be more open to the idea of infidelity, but that just wasn't the case."
It's unclear whether the data shows an emerging trend to cheat among Republican voters. A study published by the General Social Survey in 2016 showed more male voters identifying as "strong Democrat" (18.8 percent) admit to cheating more than their "strong Republican" counterparts (15.4 percent).
The pool of Ashley Madison users who admit to cheating may not reveal a new wave of affairs throughout the Republican Party. Perhaps Republicans voters feel they are able to admit to their affairs now more than in years past, thanks to having a Republican president whose allegedly cheated with Playboy bunnies and porn stars.
"Maybe it's the Republican mentality that leads them to infidelity," the survey concludes. "A mentality supporting individual choice and a commitment to liberty."
[image via screengrab]
—
Follow Chris Riotta (@ChrisRiotta) on Twitter
Have a tip we should know? tips@mediaite.com