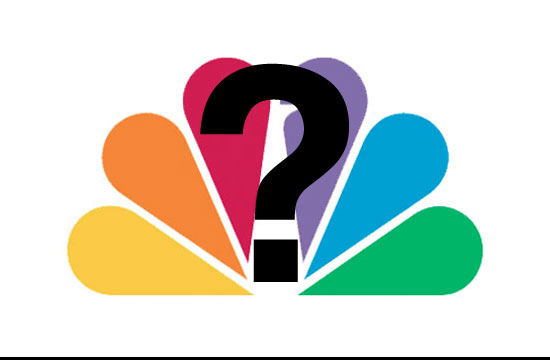 Do you remember the last cooking competition show NBC tried to air? Of course you don't, because it was co-produced by Wolfgang Puck and P. Diddy and only lasted four episodes before getting canned. (Although it did prominently feature O-Town's Ashley Parker Angel, for which we are grateful.)
NBC is taking another whack at it, though, releasing a reality show casting call for "every day home cooks willing to put their signature dishes and family recipes up against those of professional chefs."
Okay, so we're thinking it's maybe like that first show, Celebrity Cooking Showdown, which paired celebs with professional chefs for an Iron Chef-style battle, but with head-to-head amateur vs professional competition. So…like The Taste but without cute spoons? We don't know what this is like. It certainly isn't Antiques Roadshow meets Top Chef, hosted by Adam Richman, though, so we can't say we're on board just yet.
Check out the casting call in its entirety below, courtesy of Backstage.
NBC Reality Show, Home Cooks

NBC is casting a brand new prime-time reality competition show where everyday home cooks go up against professional chefs in the ultimate head-to-head showdown. Lynsey Leoncavallo, casting prod.

Shoots April 2013 in L.A.

Seeking — Home Cooks: male and female, 18+, all ethnicities, every day people willing to put their signature dishes and family recipes up against those of professional chefs, bold, confident, and skilled home cooks ready to compete. Note: all applicants must be over 18 and a legal resident of the U.S.

To apply, email your name, occupation, current location, contact info including phone and email, a detailed description of your cooking style and signature dishes, as well as two recent photos of yourself along with photos of your signature dishes to nbchomecookshow@gmail.com.

Chosen contestants are eligible for a large cash prize.
Have a tip we should know? tips@mediaite.com