BBC Editor Leaves Role Due to 'Shocking Scale of Inequality' in Network's Gender Pay Gap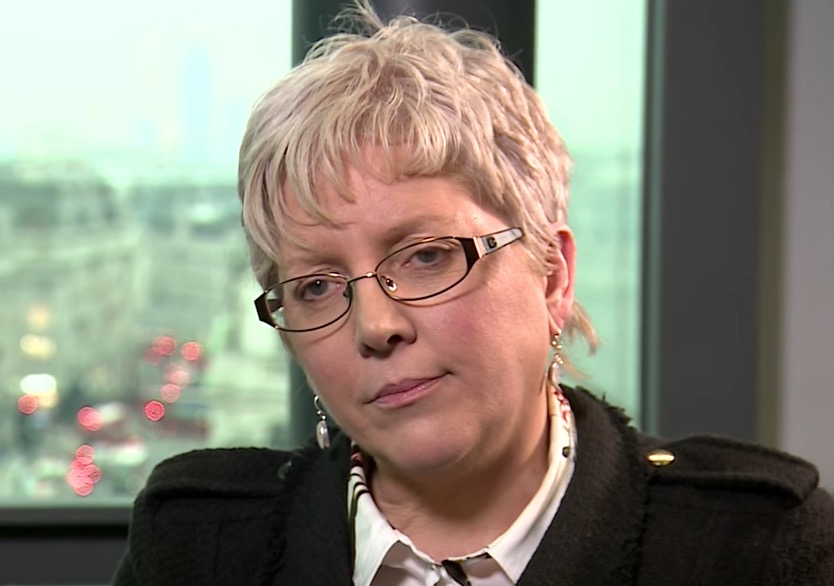 The editor of BBC's China division recently left her role after claiming the British network "is not living up to its stated values of trust, honesty and accountability" in regards to gender pay discrimination.
The now-former China Editor Carrie Gracie explained her reasoning behind leaving the editing position in an open letter posted on her website, explaining that her departure was not due to a personal pay check but had to do with the women who aren't being fairly compensated at the state sponsored company.
Gracie posted the following statement last week:
"For BBC women this is not just a matter of one year's salary or two. Taking into account disadvantageous contracts and pension entitlements, it is a gulf that will last a lifetime. Many of the women affected are not highly paid 'stars' but hard-working producers on modest salaries. Often women from ethnic minorities suffer wider pay gaps than the rest. This is not the gender pay gap that the BBC admits to. It is not men earning more because they do more of the jobs which pay better. It is men earning more in the same jobs or jobs of equal value. It is pay discrimination and it is illegal."
Gracie will remain at the BBC and move over to a different position, but due to the "shocking scale of inequality" at the network she opted to use her position change to shed light on the company managers she accuses of ignoring and denying the pay discrimination issues.
"Mine is just one story of inequality among many, but I hope it will help you understand why I feel obliged to speak out," Gracie wrote.
She concluded her letter by standing up for other women who are dealing with pay issues in the industry, writing, "I wish you the solidarity of a strong sisterhood and the support of male colleagues."
[image via screengrab]
Follow the author on Twitter (@calebecarma).
Have a tip we should know? tips@mediaite.com