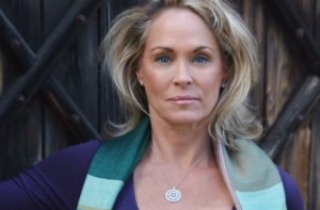 Several women have come forth over the years accusing Bill Cosby of raping them, but they took on new life when comedian Hannibal Buress talked about them in a recent set. And one of Cosby's accusers, while grateful for the renewed attention, wants to know why no one cared until a man spoke out.
Barbara Bowman speaks out in a new Washington Post column today about how she "struggled to get people to take my story seriously." She gave an interview to The Daily Mail recently, but that only got a little attention and didn't linger in the public consciousness.
But then, Buress called out Cosby in a recent stand-up set. Buress called Cosby the "fucking smuggest old black man public persona that I hate" and said an accused rapist doesn't really have a leg to stand on in lecturing people about their behavior.
Buress had been doing the bit for months, but it got lots of attention just last month. A recent meme challenge set up by Bill Cosby's own website was hijacked with people bringing up the rape issue.
And while Bowman is happy to have people paying more attention, there is something about it she finds unsettling:
While I am grateful for the new attention to Cosby's crimes, I must ask my own questions: Why wasn't I believed? Why didn't I get the same reaction of shock and revulsion when I originally reported it? Why was I, a victim of sexual assault, further wronged by victim blaming when I came forward? The women victimized by Bill Cosby have been talking about his crimes for more than a decade. Why didn't our stories go viral?
You can read her full column here.
— —
Follow Josh Feldman on Twitter: @feldmaniac
Have a tip we should know? tips@mediaite.com
Josh Feldman - Senior Editor