Bill de Blasio Puts Rupert Murdoch on Blast: Without News Corp, 'We Would Be in An Entirely Different Place'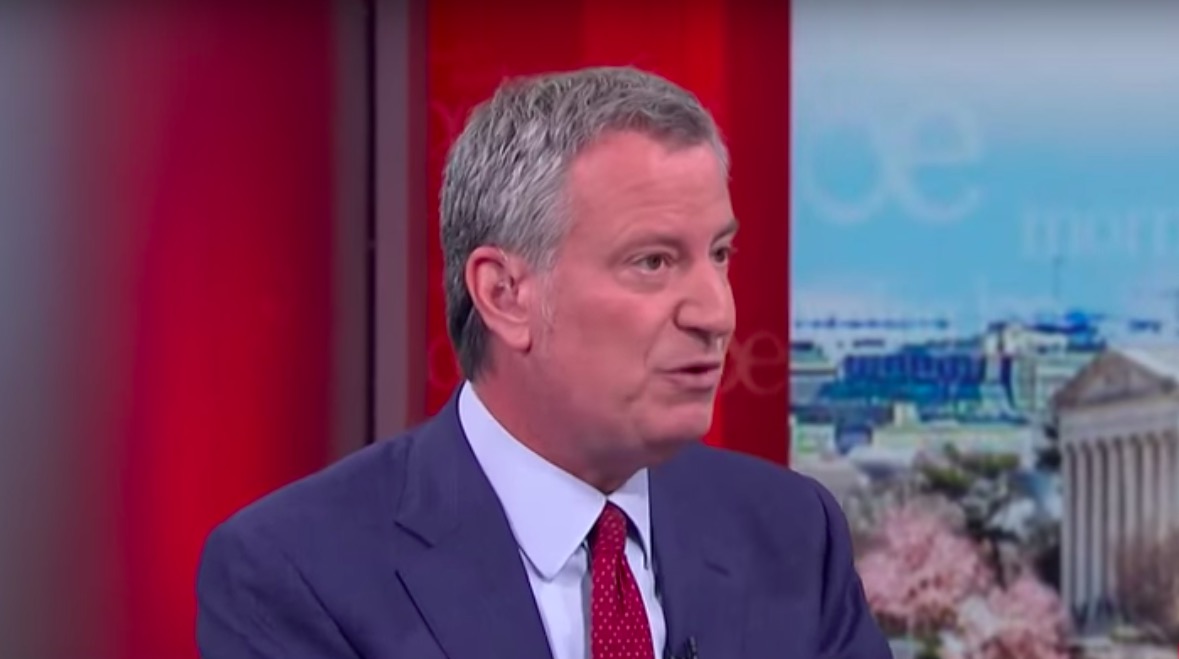 New York mayor Bill de Blasio called out media mogul Rupert Murdoch for causing a rift between the American people with his media empire.
"If you could remove News Corp from the last 25 years of American history, we would be in an entirely different place," de Blasio told The Guardian Tuesday.
"[Without Murdooch's companies], we would be a more unified country. We would not be suffering a lot of the negativity and divisiveness we're going through right now. I can't ignore that."
Despite his enmity for Murdoch's enterprise, de Blasio is a champion of the free press : Last month, he joined Governor Andrew Cuomo in condemning Tronc for its mass layoffs of reporters at The Daily News.
"It's no secret that I've disagreed with the Daily News from time to time. But Tronc's greedy decision to gut the newsroom is bad for government and a disaster for NYC," de Blasio tweeted at the time.
In a similar vein, de Blasio vehemently disagrees with the oft-repeated Trump maxim that "the press is the enemy of the people."
"There is no comparison between a progressive critique of the media – and overwhelmingly corporate media, by the way – and a president who does not believe in free speech and is trying to undermine the norms of democracy," he told the Guardian.
"If you see a steady decline in democracy, we're going to have to vividly defend a lot of media we don't agree with," he added. "But I don't want to give them a free pass on what they have done to all of us."
[image via screengrab]
Have a tip we should know? tips@mediaite.com