Bob Weinstein Speaks Out on His 'Sick' Brother, Claims Board 'Did Not Know the Extent' of His Actions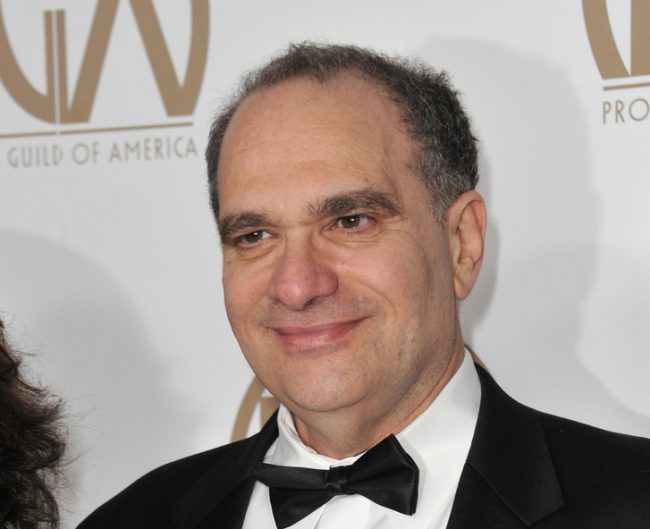 Bob Weinstein, brother of Harvey Weinstein, is now speaking out about all the allegations against his brother, saying that he wants Harvey kicked out of the Academy.
Weinstein spoke to The Hollywood Reporter about his brother's "sickness" and claimed once again that he and the board had no idea of the extent of Harvey's actions:
The members of the board, including myself, did not know the extent of my brother's actions…

I actually was quite aware that Harvey was philandering with every woman he could meet. I was sick and disgusted by his actions. But that's the extent of what [I knew]. I said, "Harvey, you're just cheating. Why do you constantly cheat?" I could see it. But I wasn't in the room with him.

For me, I thought he was literally just going out there cheating in a pervasive way. It wasn't like he even had a mistress. It was one after another and that I was aware of. But as far as being in a room and hearing the description in The New York Times? No way. No F-in way was I aware that that was the type of predator that he was. And the way he convinced people to do things? I thought they were all consensual situations.
The New York Times reported earlier this week that the board allegedly knew about several settlements with women when Harvey Weinstein's contract was up for renewal in 2015, but when asked about the negotiation, his brother declined to comment:
When you guys were negotiating Harvey's 2015 employment contract…

That I'm not gonna [discuss]. I'm sorry, I'm not gonna be litigated in this article. There is an investigation going on, let that investigation take its course.
He said he's found himself in "a waking nightmare" and even added, "Harvey has no remorse whatsoever. I have spoken to him two times [since news broke], hoping to hear 'Oh my God, what have I done?' I didn't hear that."
Yesterday he denied that the company is being sold or shut down, and he again said that they're working to salvage the company because "I don't think the people that are the employees of this company or the company itself should pay."
"All I can say is that there is a plan to come out on the other side," he continues. "And also the other side that makes the public rightfully feel happy that what Harvey stood for exists no longer. The public deserves that. The victims deserve that. Everybody deserves that."
You can read the full interview here.
[image via Featureflash Photo Agency / Shutterstock.com]
— —
Follow Josh Feldman on Twitter: @feldmaniac
Have a tip we should know? tips@mediaite.com
Josh Feldman - Senior Editor