BuzzFeed Publishes Detailed Trump Tower Moscow Plans Giuliani Said Didn't Exist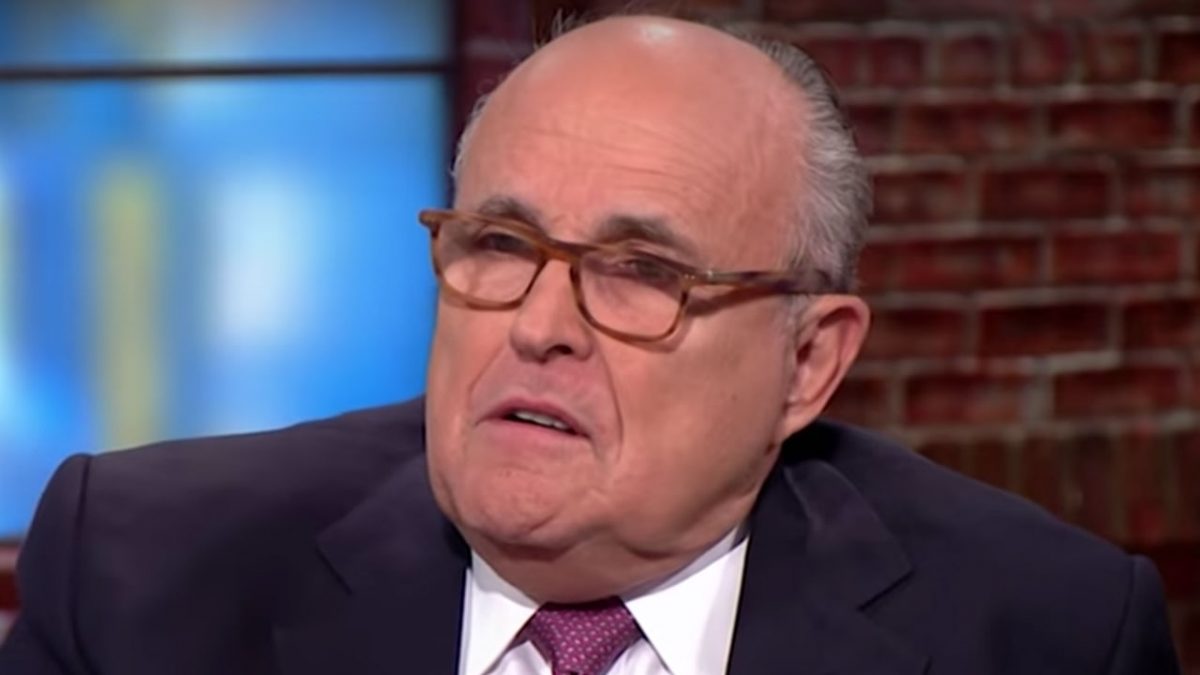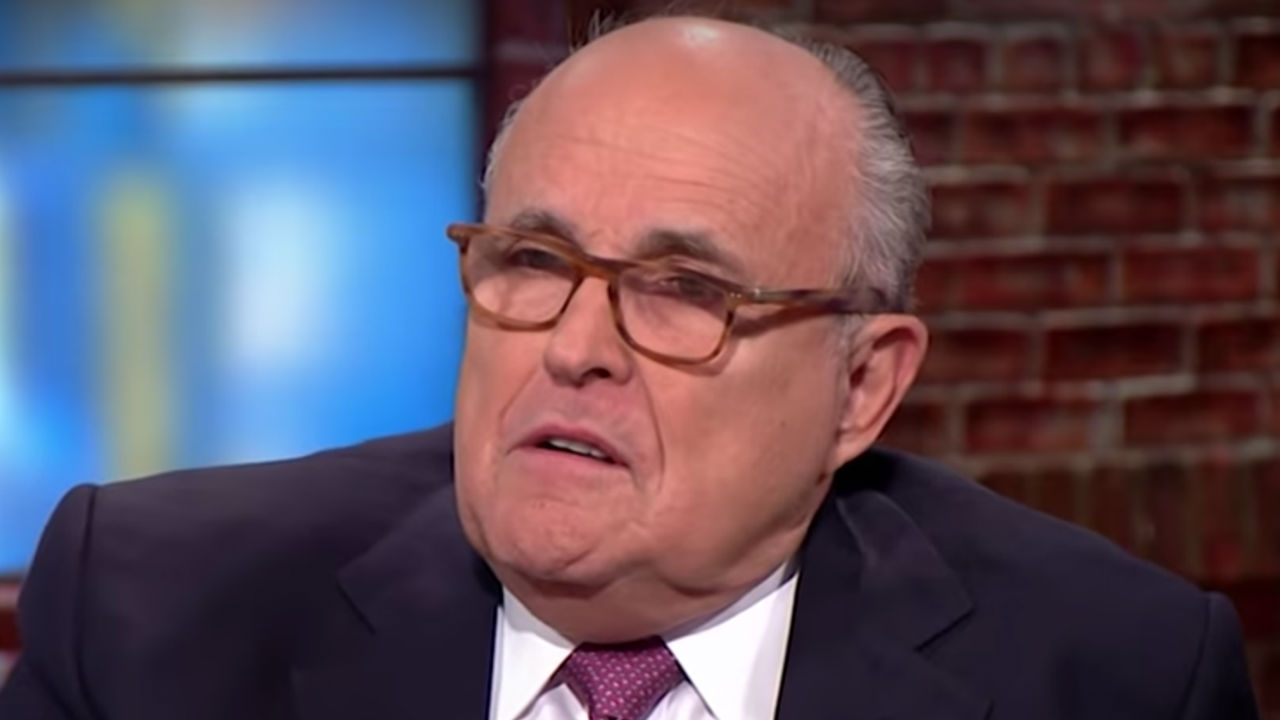 Not long after Trump attorney Rudy Giuliani claimed there were never any actual plans for the Trump Tower Moscow deal that Donald Trump signed off on, BuzzFeed published actual plans for the Trump Tower Moscow deal that Trump signed off on.
Giuliani has consistently tried to downplay the Moscow deal, and in a New Yorker interview published Monday, claimed that "no plans were ever made" and "There were no drafts" regarding the deal.
But on Tuesday, BuzzFeed published detailed plans culled from "hundreds of pages of business documents, emails, text messages, and architectural plans, obtained by BuzzFeed News over a year of reporting," which show that "Trump Tower Moscow was a richly imagined vision of upscale splendor on the banks of the Moscow River."
The report includes detailed descriptions of the project culled from those documents, as well as several of the documents themselves, including a rendering of the proposed Trump Tower Moscow and a letter from Russian real estate developer Andrey Rozov, who had seen architectural plans for the building:
"The building design you sent over is very interesting," the Russian real estate developer Andrey Rozov wrote to Cohen in September 2015, "and will be an architectural and luxury triumph. I believe the tallest building in Europe should be in Moscow, and I am prepared to build it."
In addition to that New Yorker interview, Giuliani told NBC News' Chuck Todd, on Sunday, that "I don't know if you'd call it a project, even," but then told Todd that discussions of the deal continued until October or November of 2016.
[image via screengrab]
Have a tip we should know? tips@mediaite.com