Buffalo Wild Wings Blames Hacker, Not Ambien, for Their Vile, Racist Tweetstorm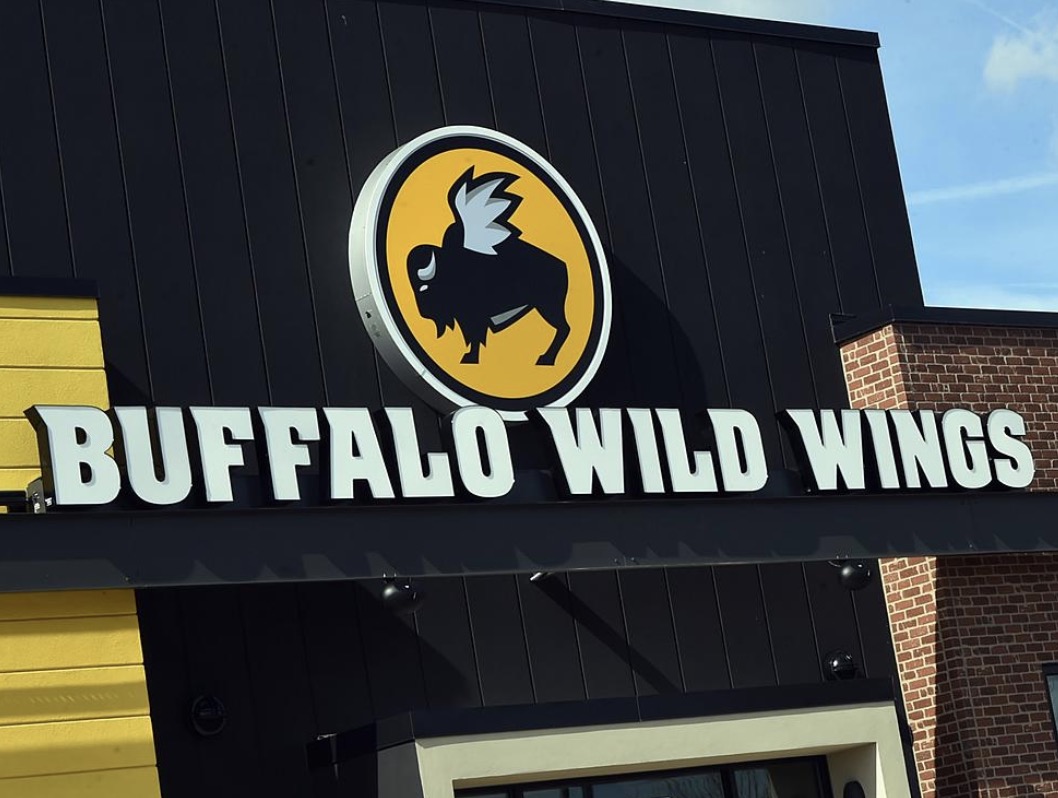 On Friday night, Buffalo Wild Wings' Twitter feed was suddenly filled with racist vulgarities, prompting some on social media to speculate that Roseanne Barr may have a new job or a little too much Ambien may be to blame.
Congrats to Roseanne on her new job as Buffalo Wild Wings' social media director

— Ken Klippenstein (@kenklippenstein) June 1, 2018
Buffalo Wild Wings is about to claim they accidentally ate some boneless ambien. pic.twitter.com/ySIHG57Ypp

— Kyle Ayers (@kyleayers) June 1, 2018
The posts only remained up for around 20 minutes, but that was plenty of time for screenshots to be spread around the internet.
I haven't been to U.S. as of late, but it seems that Buffalo Wild Wings has significantly changed their branding. pic.twitter.com/b8dkrqRAh9

— Sung Min Kim (@sung_minkim) June 1, 2018
Yet, according to a spokesperson for the restaurant chain, their account had been hacked.
"Buffalo Wild Wings' Twitter account was hacked," a spokesperson for the company said, in a statement to Mediaite. "We're sorry that our fans had to see those awful posts, which obviously did not come from us. We are in touch with our Twitter representatives and will pursue the appropriate action against the individuals involved."
They also sent out a tweet apologizing for the "awful posts."
Well, we were hacked. And it wasn't funny. We apologize for the awful posts, which obviously did not come from us.

— Buffalo Wild Wings (@BWWings) June 2, 2018
For the record, that is what some folks on Twitter said they would say.
"IT WASN'T ME. THEY OBVIOUSLY HACKED THE ACCOUNT"

-Buffalo Wild Wings social media intern pic.twitter.com/tJRFBl0XiV

— Liam Martin (@LiamWBZ) June 1, 2018
[image via Getty Images]
Have a tip we should know? [email protected]