Dem Whip: Rep. Omar's Refugee Experience is More Empirical Than Descendants of Holocaust Survivors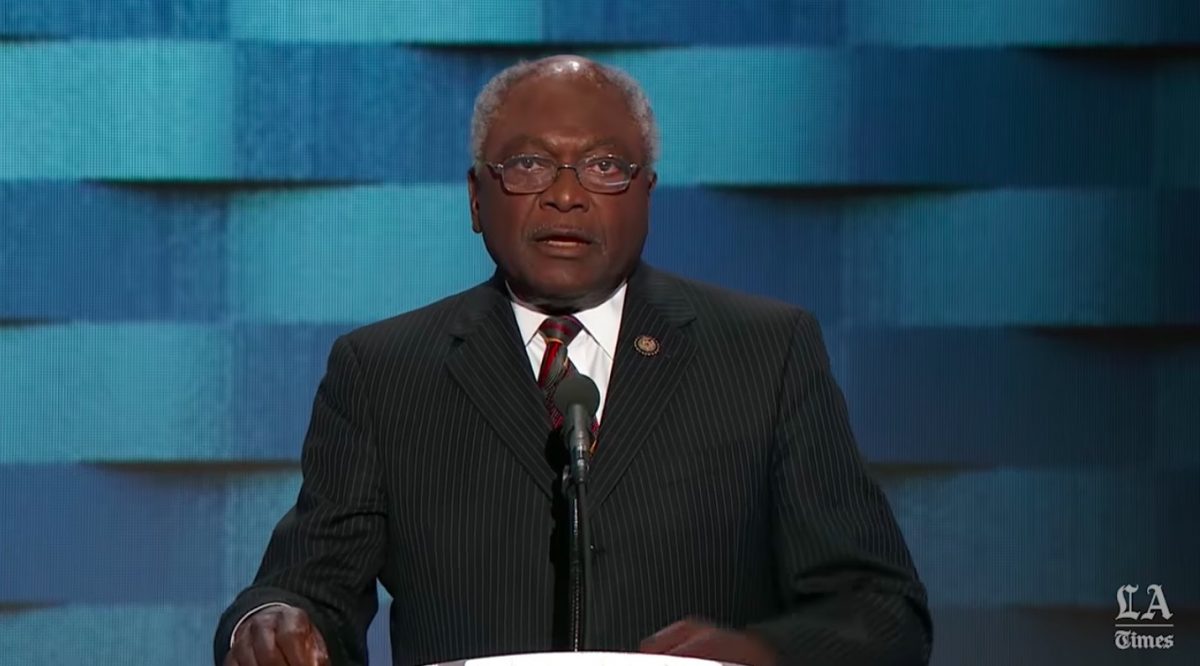 In an interview with The Hill, House Majority Whip Jim Clyburn (D-SC) defended Rep. Ilhan Omar's (D-MN) repeated anti-Semitic remarks and tweets, saying it was unfair how the media neglects part of her history.
Omar and her family had to flee Somalia due to the civil war and spent four years in a Kenyan refugee camp. Her family were eventually relocated to the United States:
Her experience, Clyburn argued, is much more empirical — and powerful — than that of people who are generations removed from the Holocaust, Japanese internment camps during World War II and the other violent episodes that have marked history.

"I'm serious about that. There are people who tell me, 'Well, my parents are Holocaust survivors.' 'My parents did this.' It's more personal with her," Clyburn said. "I've talked to her, and I can tell you she is living through a lot of pain."

Clyburn said that long talks with former Rep. Norman Mineta (D-Calif.), a Japanese-American who was interned during WWII, gave him a special appreciation for Omar's experiences. And he rejected the idea that the Democrats' resolution will single her out for condemnation.
The resolution that was originally was supposed to condemn anti-Semitism, in response to Omar's latest comments, has now been turned into a resolution that condemns all forms of hate. It has been changed so it does not single out the freshman Democrat, whose name did not appear in the first draft.
"She won't be targeted. We're going to target those people who had her picture on the Twin Towers," Clyburn further told The Hill. "This resolution is going to be inclusive; it's going to be expansive; and I might just try to add something to deal with that billboard that's up in Pennsylvania this morning calling John Lewis and other members of the Congressional Black Caucus racists."
Have a tip we should know? tips@mediaite.com