Emma Thompson Pens Letter Calling Out Studio for Hiring Ex-Pixar Exec After 'Pattern of Misconduct'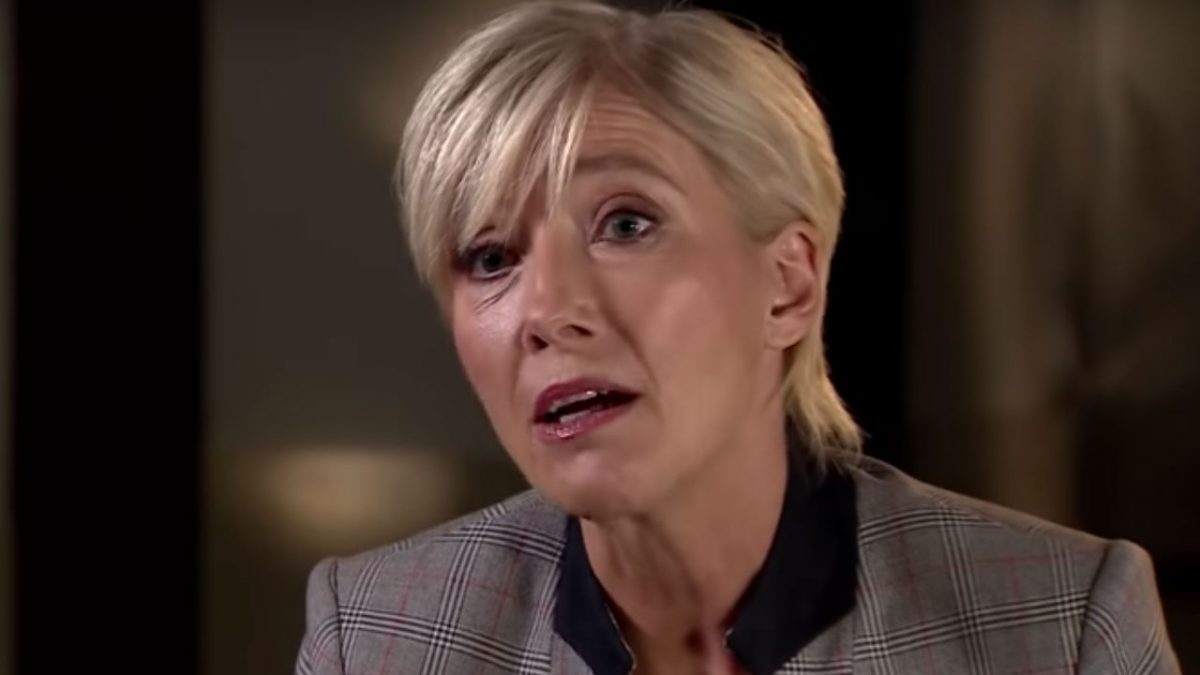 Emma Thompson was set to star in the upcoming Skydance Animation film Luck, but she left the project over concerns about Skydance hiring former longtime Disney/Pixar executive John Lasseter.
Lasseter left Disney at the end of 2018, following a November 2017 article in The Hollywood Reporter detailing a "pattern" of misconduct. One anonymous Pixar employee said in the report Lasseter had a reputation for "grabbing, kissing, making comments about physical attributes."
There were reports earlier this month that Thompson withdrew from the film, but today a letter she wrote to Skydance explaining her decision was published in the LA Times.
Thompson writes, "It feels very odd to me that you and your company would consider hiring someone with Mr. Lasseter's pattern of misconduct given the present climate in which people with the kind of power that you have can reasonably be expected to step up to the plate."
She poses several questions about the consequences of hiring Lasseter, including the following:
If a man has made women at his companies feel undervalued and disrespected for decades, why should the women at his new company think that any respect he shows them is anything other than an act that he's required to perform by his coach, his therapist and his employment agreement? The message seems to be, "I am learning to feel respect for women so please be patient while I work on it. It's not easy."
If John Lasseter started his own company, then every employee would have been given the opportunity to choose whether or not to give him a second chance. But any Skydance employees who don't want to give him a second chance have to stay and be uncomfortable or lose their jobs. Shouldn't it be John Lasseter who has to lose HIS job if the employees don't want to give him a second chance?
Thompson concludes by saying that outspoken people like her should be taking such stands, because if not, "things are very unlikely to change at anything like the pace required to protect my daughter's generation."
[image via Tim P. Whitby / Getty Images]
Have a tip we should know? tips@mediaite.com
Josh Feldman - Senior Editor