Employee Live Tweets Finding Out Who Stole Coworker's Lunch and it Reads Like a Thrilling Spy Novel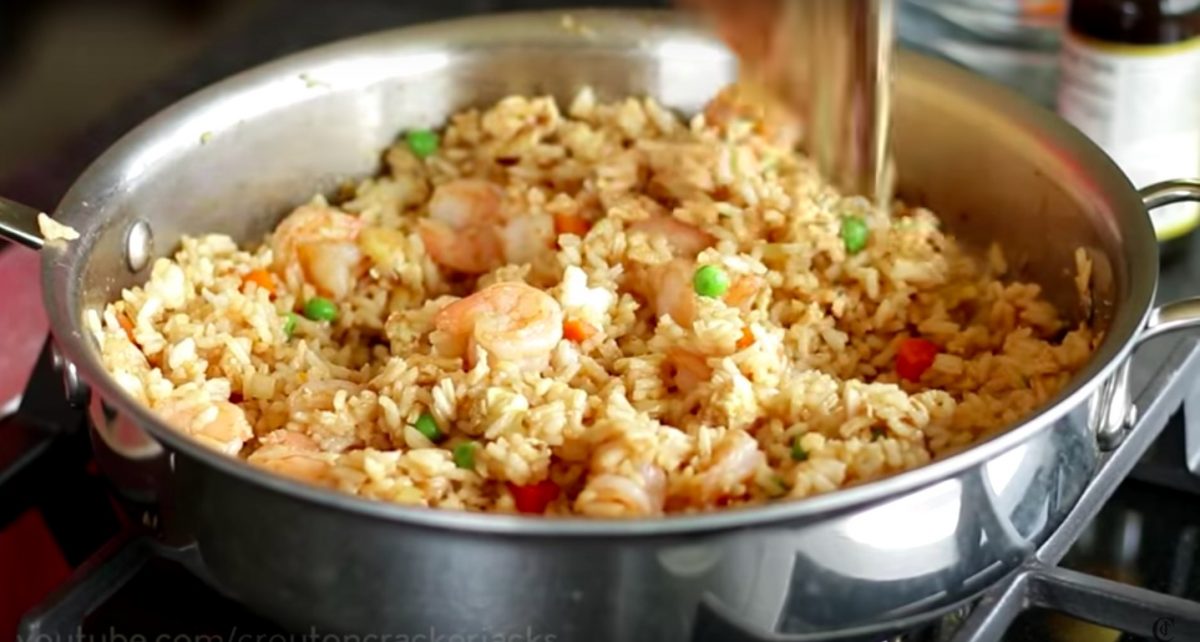 It's Friday. It's a holiday. We all needed a little bit of levity.
And here it is in the form of a bizarrely compelling, unfolding-before-your-eyes yarn about The Case of the Missing Lunch.
We've all been there: someone's lunch gets stolen in the employee break room. It's strange. It's potentially nefarious. It's life. But it's rare that you actually get answers to who did it.
For Zak Toscani, a comedian who works at a post-production company, he actually did get the answer to that question – well, one of his coworkers did, anyway. Luckily for us, Zak took us along for the ride.
It all began when he tweeted that his coworker had requested to look at the security footage in the break room after his shrimp fried rice went missing. Security allowed him to do so, and found the perpetrator: a woman who sits not feet away from the person whose lunch was stolen. The coworker chose not to put the woman on blast, instead opting simply to have the knowledge of who stole it and be content with that.
Zak takes us through the nail-biting saga as the woman sits down at her desk to read an email from HR asking people not to steal lunches and she plays the fool.
Is it real? Is it fake? The world may never know. But it sure is entertaining.
Here's what we know at the time of this writing:
Unbeknownst to the guy and the woman, I just ordered 3 shrimp fried rice plates for lunch and will be hand delivering them

— Zak Toscani (@zaktoscani) March 30, 2018
[image via screengrab]
Have a tip we should know? tips@mediaite.com