Erick Erickson: 'I Know One of the Sources' of WaPo Story — It's Even Worse Than Reported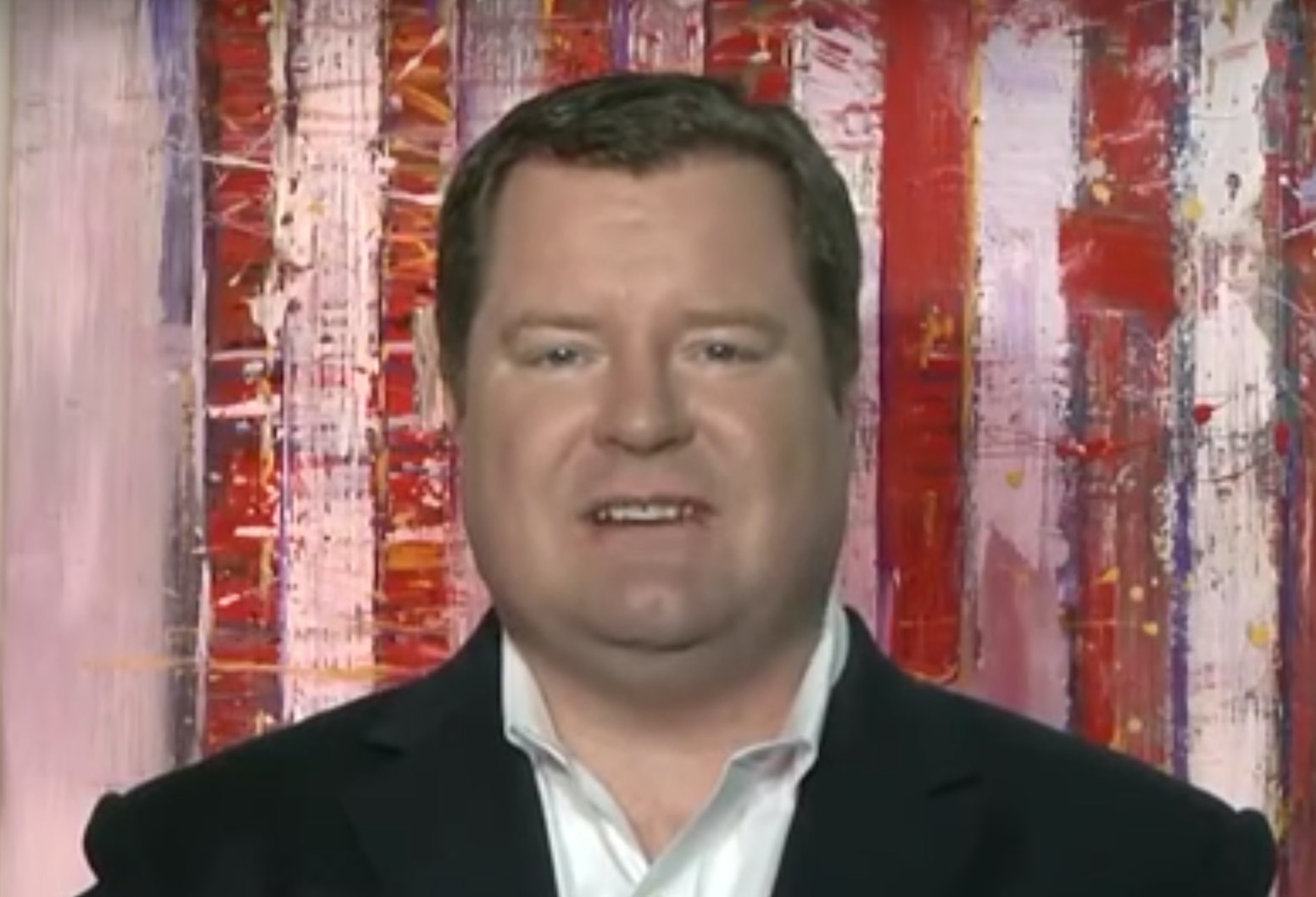 Conservative commentator Erick Erickson said he knows — and trusts — one of the sources of the Washington Post story alleging President Donald Trump revealed highly classified information to Russian officials.
In a blog post on Erickson's website The Resurgent, the writer was careful to note that he is often skeptical of salacious reports bashing Trump, before revealing the following:
What sets this story apart for me, at least, is that I know one of the sources. And the source is solidly supportive of President Trump, or at least has been and was during Campaign 2016. But the President will not take any internal criticism, no matter how politely it is given. He does not want advice, cannot be corrected, and is too insecure to see any constructive feedback as anything other than an attack.
Erickson went on to say that even supporters of the president within the White House are often compelled to leak information to the press in the hopes that "the intense blowback gives the President a swift kick in the butt."
Erickson also seemed to confirm reports that what Trump actually did was worse than what was described in the Washington Post story:
I am told that what the President did is actually far worse than what is being reported. The President does not seem to realize or appreciate that his bragging can undermine relationships with our allies and with human intelligence sources. He also does not seem to appreciate that his loose lips can get valuable assets in the field killed.
Erickson concluded the post by noting: "I treat this story very seriously because I know just how credible, competent, and serious — as well as seriously pro-Trump, at least one of the sources is."
[image via screengrab]
—
Follow Aidan McLaughlin (@aidnmclaughlin) on Twitter
Have a tip we should know? tips@mediaite.com
Aidan McLaughlin - Editor in Chief