Ex-Dem IT Staffer Reportedly Had Secret Server That Routed Data From House Democrats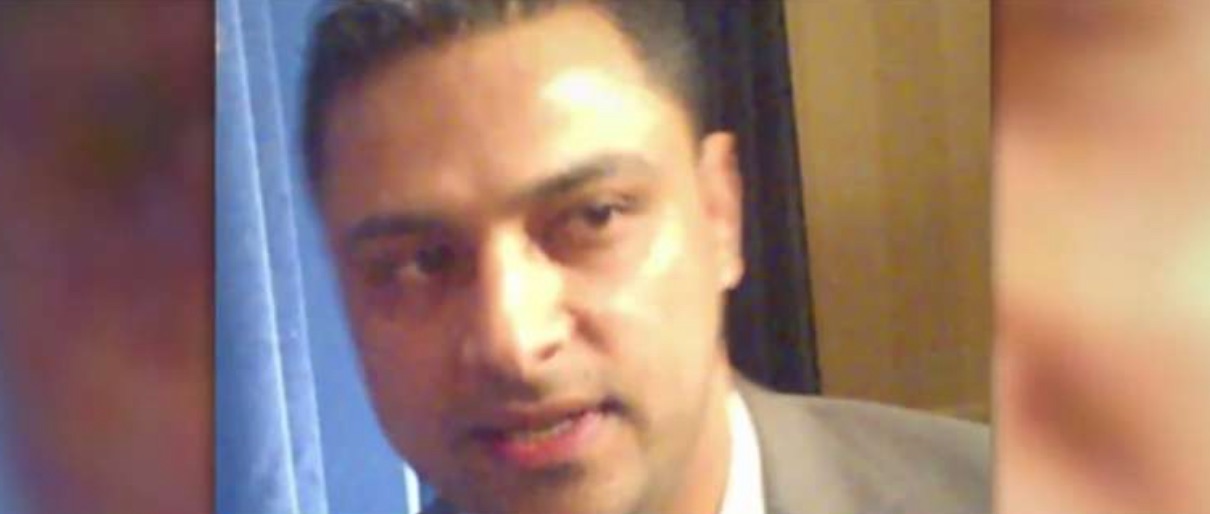 It has been known for some time that Imran Awan, the former IT staffer of Debbie Wasserman Schultz who was indicted on four felony counts, was still on the payroll for months after he was banned from the House network for suspicion of unethical behavior. The exact reason for the ban now appears to be known.
According to a new report by The Daily Caller, Awan allegedly routed data from several House Democrats onto a secret server. When Capitol Police had asked for a copy of Awan's server when his actions were initially being questioned, he provided an "elaborate falsified image" to cover up what he was doing. When the authorities realized that the server copy was fraudulent back in February, Awan was officially banned from the House network even though he still worked for Wasserman Schultz until July.
A senior official in the House familiar with this investigation told TDC that the secret server was connect to the House Democratic Caucus. The group's chairmen then-Rep. Xavier Becerra was notified by police that their server was under investigation. The official also mentioned that data was being stored in a Dropbox account "in huge quantities." As TDC reports, Congressional offices are prohibited from using Dropbox, but with "an unofficial account" Awan could have still had access the Dropbox even though he was banned from the House network.
Awan reportedly had access to emails and office computer files of 45 House Democrats, including Tim Ryan of OH, Joaquin Castro of TX, Joe Crowley of NY, Ted Lieu of HI, and now-Senators Tammy Duckworth of IL and Joe Donnelly of IN.
"They were using the House Democratic Caucus as their central service warehouse … It was a breach. The data was completely out of [the members'] possession. Does it mean it was sold to the Russians? I don't know," the senior official said. "For members to say their data was not compromised is simply inaccurate. They had access to all the data including all emails. Imran Awan is the walking example of an insider threat, a criminal actor who had access to everything."
Have a tip we should know? tips@mediaite.com