Head of Glenn Beck's Media Co.: If Truth Can't Be Profitable, We'll Shut TheBlaze Down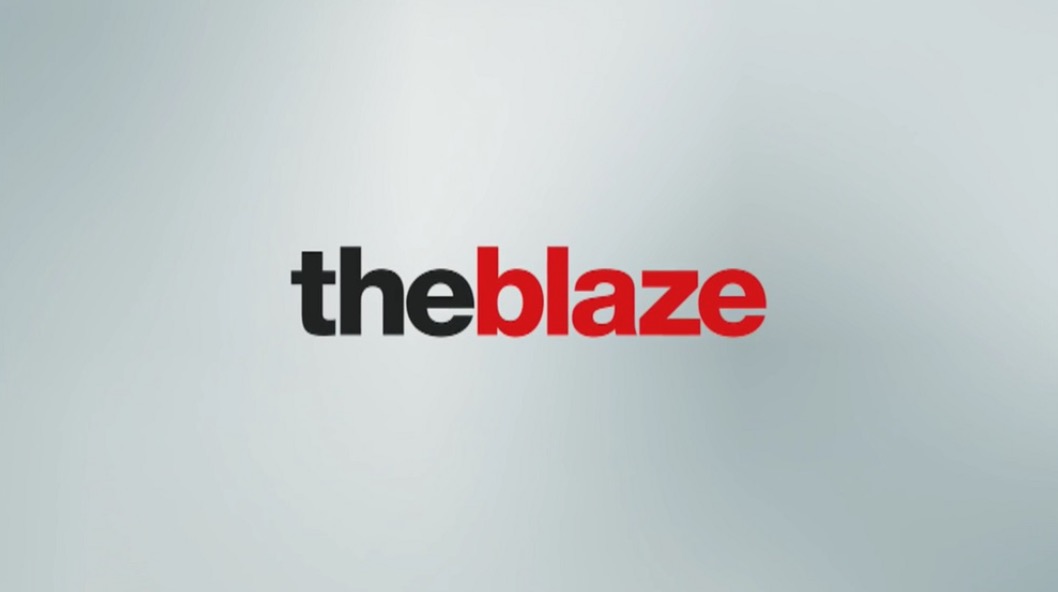 In his latest podcast, Mediaite columnist John Ziegler spoke with Mercury Radio Arts president Jonathan Schreiber about the mass layoffs at TheBlaze last week. Mercury Radio Arts is TheBlaze's parent company, so naturally, Ziegler was particularly interested in exploring the implications for Glenn Beck and his media company.
Ziegler began the discussion by asking how the layoffs affected morale at the news outfit. Schreiber couldn't go into specifics based on the nature of his relationship with TheBlaze, though he said the situation is a "gut-punch" for Beck after his efforts to look out for his employees.
Ziegler eventually brought up his recent Mediaite column, where he expressed his view that TheBlaze's financial troubles prove how objective reporting is a bad business model for conservative-leaning outlets who try appealing to pro-Trump audiences. Ziegler also noted his July interview where Beck said TheBlaze's financial losses were worse than expected after they refused to board the Trump Train.
Schreiber said Ziegler had "fair speculation" in his column, though he pointed out that traffic is down for multiple online conservative outlets, and it's difficult to say whether Ziegler's argument identifies the biggest causation for TheBlaze's troubles. Schreiber did agree, however, that TheBlaze was forced into a "limited ecosystem" of conservative readership, and the effect is tangible even if the scale has yet to be determined.
The two went on to discuss the synchronicity between Beck and TheBlaze, and how it factored into their mutual business interests over the years. The conversation eventually arrived at an essay Schreiber recently wrote where he discussed how success for news sources is traditionally defined by their ability to identify the truth.
As Ziegler and Schreiber continued to talk about how objective newscasting has taken a backseat to opinion programming, the latter said TheBlaze will shut down before the outlet goes down that road.
"If we find ourselves in the position that the only way we can be successful financially is to manipulate the audience, we will shut down TheBlaze," Schreiber said.
Ziegler snarked that that inevitability might not be far away, and Schreiber responded by saying too much of the media focuses on sensationalism and keeping their audiences happy. Schreiber also argued that TheBlaze tries to focus on educating viewers and presenting useful information instead.
"The exercise we're going through is can we be non-red meat… can we be not focus on clickbait, not focus on everything being emotional and visceral, but provide people accurate information that is not only true, but actually matters to them."
Schreiber wasn't sure about how to fix the "broken" business model for news industry, but he disagreed with Ziegler's idea that outlets need a slant in order to stand out. This led to a debate between the two about whether the conservative media industry's success and popular mentality has reflected the Republican Party in the years leading up to the 2016 election.
Listen above (start at the 26:00 mark), via Free Speech Broadcasting.
[Image via screengrab]
— —
>> Follow Ken Meyer (@KenMeyer91) on Twitter
Have a tip we should know? tips@mediaite.com