Facebook Shuts Down Anonymous Group Used By Their Own Trump-Supporting Employees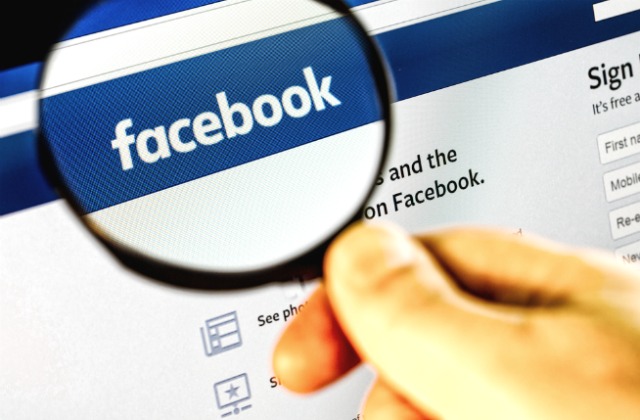 An anonymous Facebook group that was welcoming to Trump supporters who work for the site was shut down by the social media behemoth.
Business Insider reports that a group was formed in 2015 for employees to voice their opinions and concerns about the work place, but it grew more and more political as the 2016 campaign progressed.
The group, named Facebook Anon, wasn't pitched as an outlet for conservative employees, but leading up to the election, posters promoting the group read "Trump Supporters Welcome."
In December 2016, Facebook Anon was shut down. Facebook CEO Mark Zuckerberg defended the decision by claiming the group "spread harassment."
Facebook Head of People Lori Goler told Business Insider, ""Facebook's mission is to give people the power to build community and bring the world closer together, and a cornerstone of our culture is being open."
According to Facebook, the group violated its Terms of Service.
"The FB Anon internal Facebook group violated our Terms of Service, which require people who use Facebook (including our employees) to use an authentic identity on our platform. Last year we disabled any anonymous internal groups or pages within Facebook, and reminded our people of the places at our company where they can have discussions about issues that matter to them, openly or confidentially as appropriate."
Facebook Anon started becoming a political hot box in early 2016 when employees began debating Black Lives Matter, which was around the time Zuckerberg had asked employees to stop crossing out "Black Lives Matter" on its campus and replacing it with "All Lives Matter."
The group began with only a handful of members and ended up having hundreds of employees.
Have a tip we should know? tips@mediaite.com