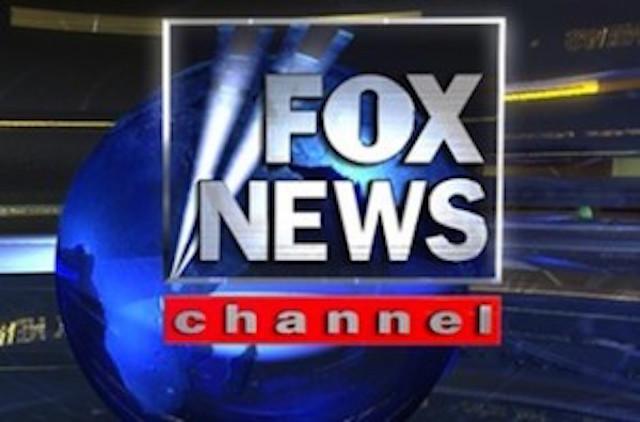 The FDA is denying reports that a mandate came down from the administration is requiring the televisions at a Center for Biologics Evaluation and Research (CBER) office to be tuned to Fox News.
The original reports spread today on Twitter and featured what looked like an email explaining to FDA employees why their televisions had been turned from CNN to Fox:
FDA is now all Fox News, all the time. Email sent yesterday to CBER, the biologics section at #FDA pic.twitter.com/9H9BtRGtKV

— Paul Thacker (@thackerpd) May 5, 2017
Someone at CBER sent me the email which told staff TVs had been switched to Fox News by order of the admin pic.twitter.com/rsCzpOtdpv

— Julia Reinstein (@juliareinstein) May 5, 2017
BuzzFeed quotes an anonymous CBER employee as saying, "A lot of the staff were very upset about the change."
Now, the FDA has responded with this statement:
FDA is denying that Trump administration issued a directive on Fox News-watching: pic.twitter.com/3vxgOqTVQo

— ErikWemple (@ErikWemple) May 5, 2017
(In his piece for WaPo, Erik Wemple does note, "A source familiar with the CBER office setup confirms that TV monitors are tuned to Fox News.")
CBS is independently reporting the same thing, and the Wall Street Journal reports that after the publication of the email on Twitter, some of the televisions were switched back.
Donald Trump has a close relationship with Fox News and often gives them interviews. Just yesterday, he congratulated one of their shows for high ratings on Twitter.
[image via Fox News]
Have a tip we should know? tips@mediaite.com