Georgia Gov. Candidate Says 'Bedwetter' Boy Scouts Would've Lost WWII: 'You'd Be Reading This in German'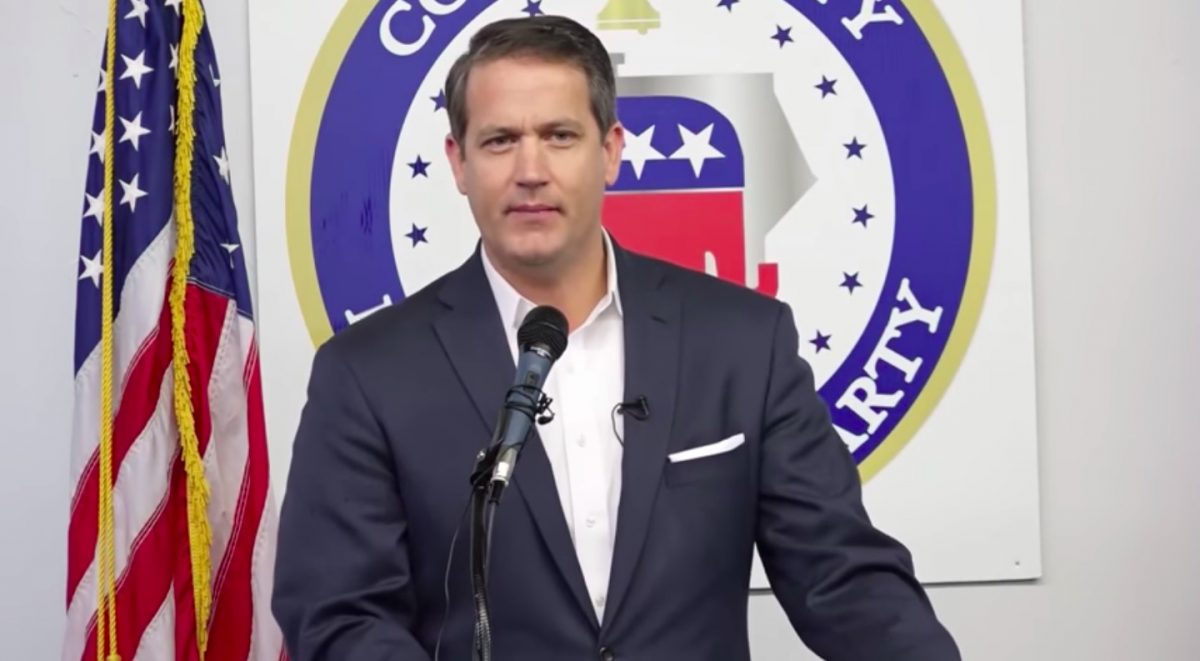 Here's an interesting take on the Boy Scouts changing its name to Scouts BSA and beginning to accept girls into some of its programs.
The Guardian's Ben Jacobs noted on Twitter that Michael Williams, a Republican candidate for governor of Georgia, said that if the Boy Scouts of today – and the supporters of its new changes – parented the soldiers who fought in WWII, the war would have been won by the Axis Powers.
Michael Williams, a GOP candidate for Georgia Governor, has a very unique statement on the Boy Scouts pic.twitter.com/E3RZmMSFhu

— Ben Jacobs (@Bencjacobs) May 3, 2018
"For many decades, the Boy Scouts helped turn boys into men," he said in a statement, commending his son for becoming an Eagle Scout. "Unfortunately, they have taken a big step toward the eventual destruction of the very elements that made them such an influential organization."
"They caved to left-wing social engineers who want to remove the concept of male masculinity from society," Williams continued, bemoaning the fact that, according to him at least, liberals believe masculinity is "toxic" and "boys should no longer be boys."
"Imagine the outcome of World War II if the Greatest Generation had been raised by these politically-correct bedwetters," he said. "You'd be reading this in German."
Calling for "more John Waynes and fewer Pajama Boys," Williams asserted that "each gender is different" and that those differences are the reason "women are only required to complete less than half of the number of push-ups as men to pass Basic Army Training." (This is true, however the requirements are also lower for older women and drill sergeants expect recruits to significantly exceed these minimum expectations.) "Perhaps separate Scouting programs for boys and girls isn't so crazy after all."
Notably, the recruitment of girls into the Scouts program allows them to reach the rank of Eagle Scout – which is the organization's highest designation, and which Williams' son just reached – for the first time.
[image via screengrab]
Have a tip we should know? tips@mediaite.com