GOP Senator Slams Trump Emergency Declaration: Republicans Who Decried 'King' Obama Should Be Consistent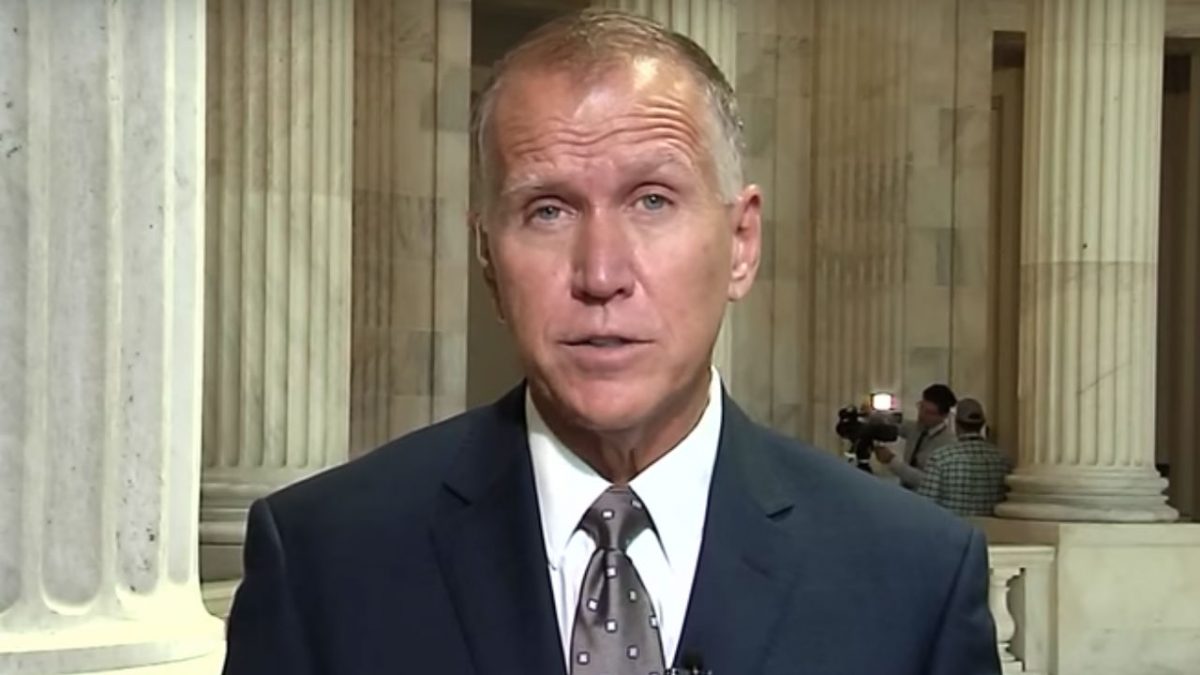 Senator Thom Tillis has announced his intention to vote in favor of a resolution to formally disapprove of President Donald Trump declaring a national emergency on the border.
In a Washington Post op-ed tonight, Tillis prefaces his criticism by emphasizing he is with Trump on border security issues and understands his frustration with Congress.
But the North Carolina Republican is still troubled by the precedent Trump is setting:
Conservatives rightfully cried foul when President Barack Obama used executive action to completely bypass Congress and unilaterally provide deferred action to undocumented adults who had knowingly violated the nation's immigration laws. Some prominent Republicans went so far as to proclaim that Obama was acting more like an "emperor" or "king" than a president.

There is no intellectual honesty in now turning around and arguing that there's an imaginary asterisk attached to executive overreach — that it's acceptable for my party but not thy party.
He warns fellow Republicans that Democrats could very easily turn around and cite Trump to declare national emergencies the next time a Democrat is president.
Tillis says he will vote for the resolution if it comes before the Senate, emphasizing, "As a conservative, I cannot endorse a precedent that I know future left-wing presidents will exploit to advance radical policies that will erode economic and individual freedoms."
You can read the full op-ed here.
[image via screengrab]
Have a tip we should know? tips@mediaite.com
Josh Feldman - Senior Editor