How to Watch Chicago Bulls vs. Boston Celtics NBA Playoffs First Round: Game 3 Live Stream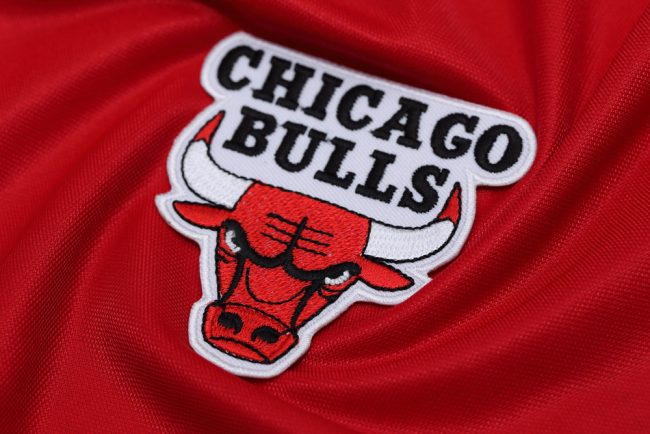 In what is easily the biggest surprise of the NBA Playoffs so far, the eighth-seeded Chicago Bulls have a commanding 2-0 series lead on the East's top seed, the Boston Celtics. And now, the scene shifts to the Windy City, where the Bulls have a chance to finish the job with two more wins and pull off what would be a major upset.
But the task got significantly harder with news coming down that Rajon Rondo fractured his thumb, and is out indefinitely.
"We're going to miss him," said the Bulls' Jimmy Butler on Friday, according to ESPN. "The pace that he sets for the team, the leadership that he brings, and the way that he plays. We've still got to go out there. We're expected to win. We know what we're capable of."
Butler will be crucial in that effort, just as he has been in the first two games of the series. He followed up a 30 point performance in Game 1 with 22 more in Game 2. Dwyane Wade will also be key in the backcourt. The former Miami Heat star also had 22 on Tuesday night.
For the Celtics, Isaiah Thomas is expected to play after returning home to Tacoma, WA following Game 2 for the funeral of his sister, who died in a car accident last week.
Tip-off is scheduled for shortly after 7:00 p.m. ET. ESPN has the coverage. The game will also be streamed online, via WatchESPN, free with a cable subscription. The Watch ESPN app can be downloaded from Apple's App Store, and the Google Play Store.
[image via ShutterStock]
Have a tip we should know? tips@mediaite.com
Joe DePaolo - Senior Editor