'I Hereby Demand…': Trump Directs DOJ to 'Look Into' FBI 'Spying' on Trump Campaign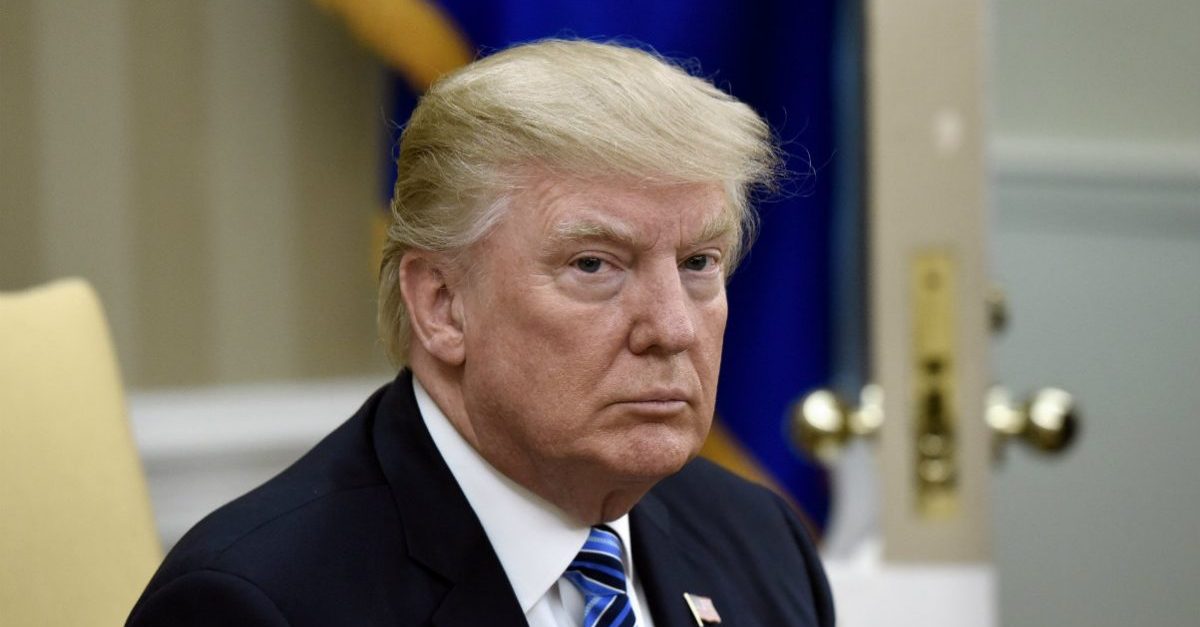 President Donald Trump announced Sunday that he will instruct his Justice Department to "look into" reports that the FBI "spied" on his presidential campaign "for political purposes."
"I hereby demand, and will do so officially tomorrow, that the Department of Justice look into whether or not the FBI/DOJ infiltrated or surveilled the Trump Campaign for Political Purposes – and if any such demands or requests were made by people within the Obama Administration," Trump tweeted Sunday afternoon.
The tweet came just two days after Trump took to Twitter to say that the FBI "implanted" an informant into his campaign "very early on, and long before the phony Russia Hoax became a 'hot' Fake News story." In  a separate tweet, the president stated referred to the informant as a "spy."
The New York Times reported the same day that the FBI did, in fact, send an informant to question two Trump campaign advisors, but "only after they received evidence that the pair had suspicious contacts linked to Russia during the campaign."
The Times further reported Friday:
No evidence has emerged that the informant acted improperly when the F.B.I. asked for help in gathering information on the former campaign advisers, or that agents veered from the F.B.I.'s investigative guidelines and began a politically motivated inquiry, which would be illegal.
[image via screengrab]
Follow Jon Street (@JonStreet) on Twitter
Have a tip we should know? tips@mediaite.com