Indiana Brewery Apologies After Naming Brews 'Black Beers Matter' and 'White Guilt'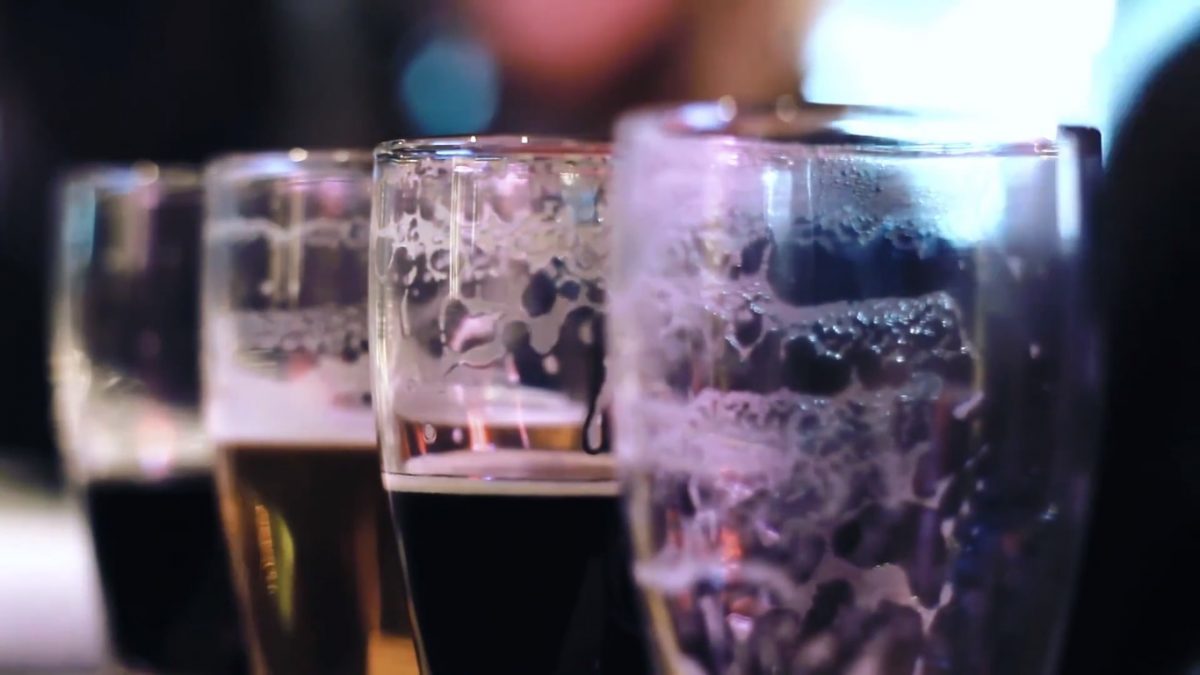 An Indiana brewery has apologized after giving a few of their brews politically and racially charged names, such as "Flint Michigan Tap Water," "Black Beer Matters," and "White Guilt."
Just a few days after owners Jon Duncan and Rodney Chlebek released the new beers at Lakeville Brew Crew —  which is based in Lakeville, Indiana — and ginned up a good amount of media controversy, the two issued an apology recanting the names.
"During this time, we have had numerous conversations about the best way to move forward with the partnership. The first thing that we had to do was accept that we made mistakes," said the owners in a statement, per the South Bend Tribune. "We neglected to put ourselves in the shoes of other people. As a result of ongoing conversations, the list of beer names has been wiped clean."
The statement comes after the brewery's Facebook page was hit with a flurry of negative reviews, including users calling it "Absolutely appalling. Inappropriate. Rude. Tasteless."
However, according to co-owner Duncan, they initially meant for the names to "bring awareness to the issues" — not cause another controversy.
"If people can come and talk to us about (the names), that would be fine," Duncan said, prior to apologizing. "None of this is done out of hate, none of this is done out of making fun of it."
[image via screengrab]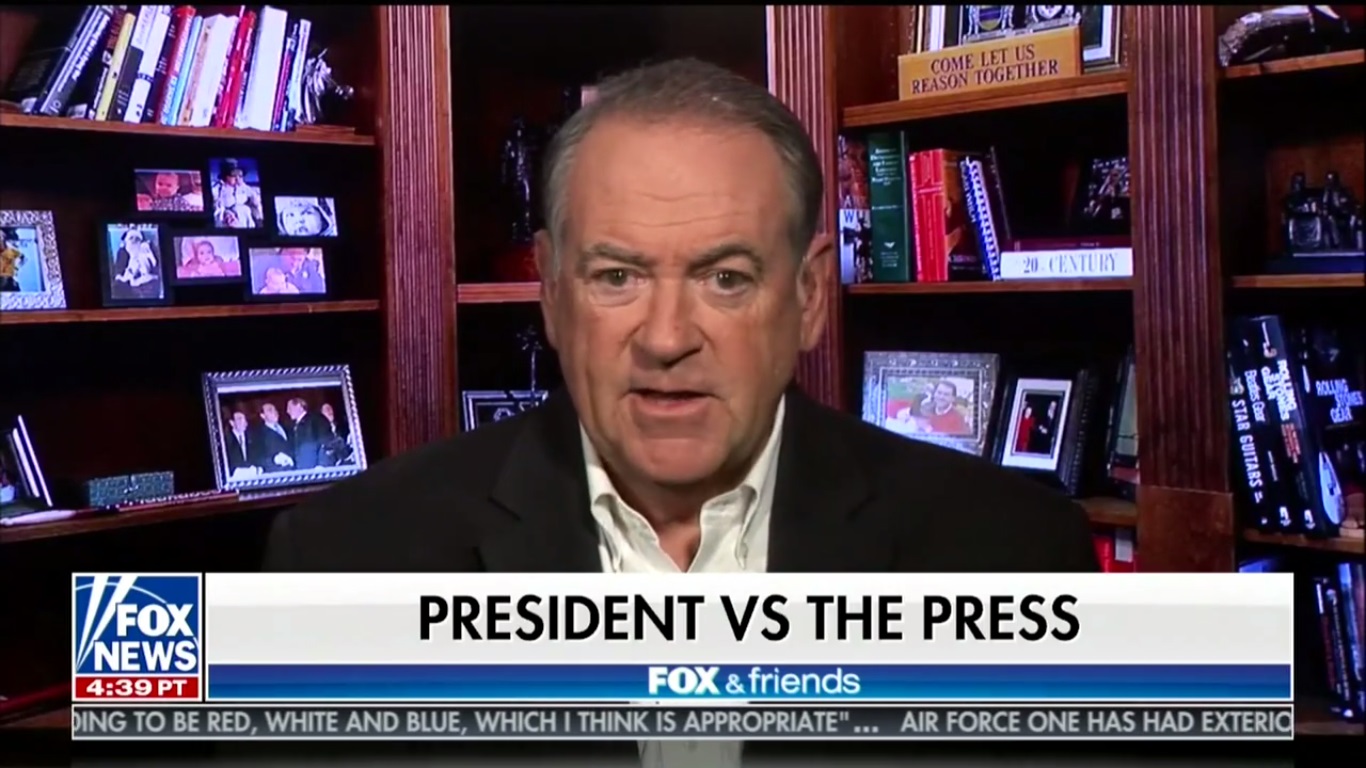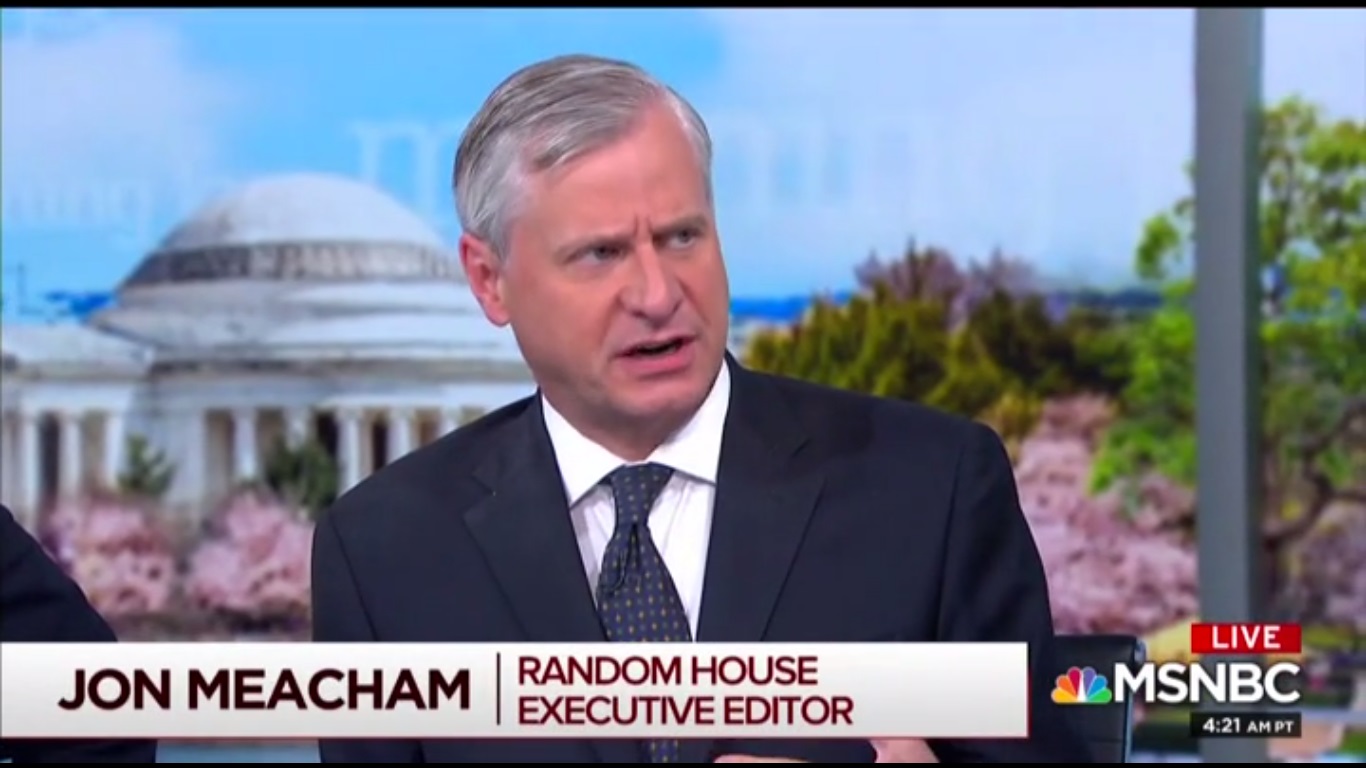 Follow the author on Twitter (@calebecarma).
Have a tip we should know? tips@mediaite.com