Disturbing and Violent Instagram Messages From Florida School Shooter Reveal Hatred For Minorities, Gays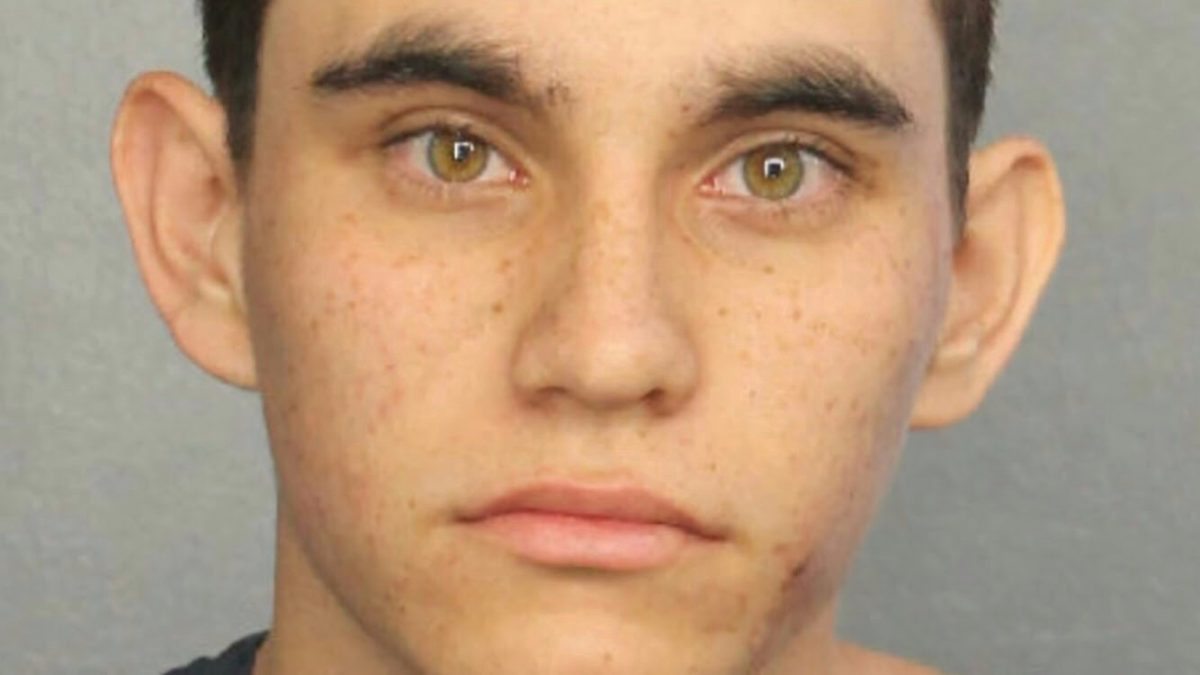 Mass shooter Nikolas Cruz, the 19-year-old who gunned down 17 people and injured numerous others in a Parkland, Florida high school on Wednesday, reportedly posted racist and anti-gay comments in an Instagram group chat.
As reported by CNN, the Marjory Stoneman Douglas High School shooter spoke to five other people in the chat — which was named  "Murica (American flag emoji) (eagle emoji) great" by Cruz — about his hatred for "jews, ni**ers, immigrants."
The CNN report states:
He talked about killing Mexicans, keeping black people in chains and cutting their necks. The statements were not made in jest. There are hundreds of racist messages, racist memes and racist Instagram videos posted in the group… Cruz said he hated black people simply because they were black; Cruz hated Jews because he believed they wanted to destroy the world.
After one member expressed hatred for gay people, Cruz agreed, saying, 'Shoot them in the back of head.'
As for his homophobic comments, Cruz said he wanted to "shoot [gays] in the back of head." He also attacked white women involved in interracial relationships, as he believed they were race traitors, and even his own Jewish birth mother.
"My real mom was a Jew. I am glad I never met her," Cruz posted.
Cruz used this Instagram account — which touted a bio that read "annihilator" — to post photos of his AR-15 and six other guns, as well as body armor and other tactical gear.
When reached for comment by CNN, one member of the group said of Cruz: "He seemed nice but also had some mental issues. All (I know) is that he likes guns and really hates liberals."
[images via screengrab]
Follow the author on Twitter (@calebecarma).
Have a tip we should know? tips@mediaite.com