Kavanaugh's Ex-'Drinking Buddies' in Washington Post Op-Ed: He Shouldn't Be Confirmed to the Supreme Court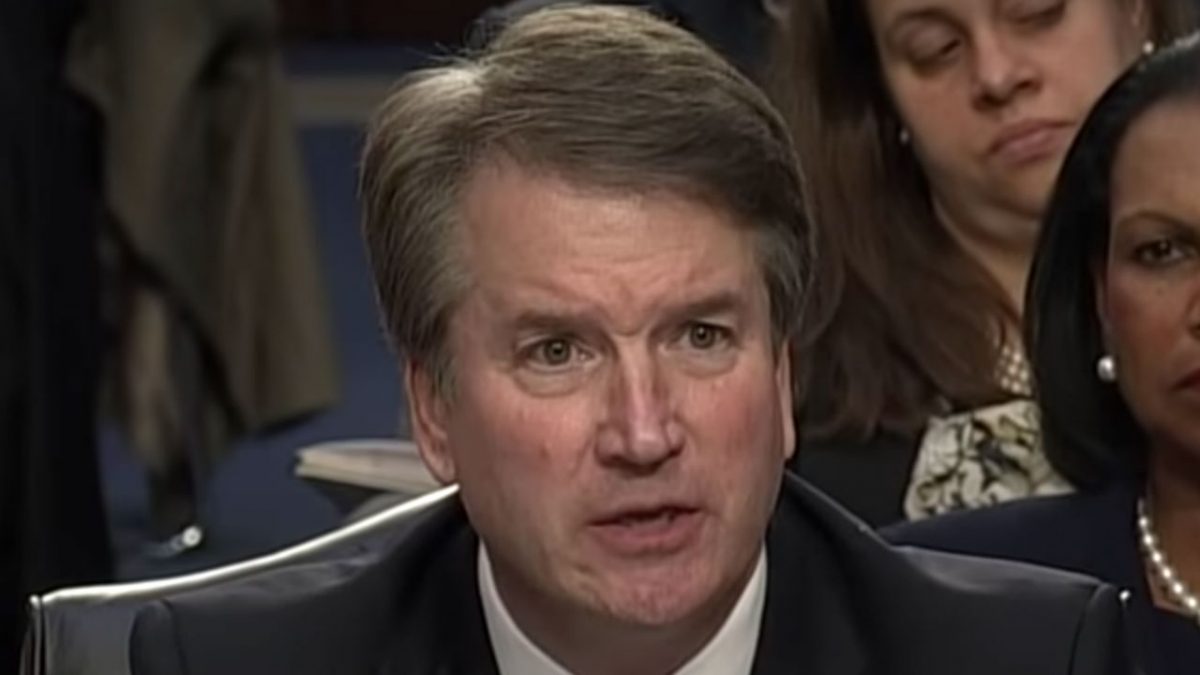 Three former "drinking buddies" of Brett Kavanaugh have an op-ed in the Washington Post tonight saying they oppose him being confirmed to the Supreme Court.
Charles Ludington, Lynne Brookes, and Elizabeth Swisher have come forward, they write, because Kavanaugh lied under oath when he said "he never drank to the point of forgetting what he was doing."
"We said, unequivocally, that each of us, on numerous occasions, had seen Brett stumbling drunk to the point that it would be impossible for him to state with any degree of certainty that he remembered everything that he did when drunk," the three of them state.
Their op-ed comes on the heels of an op-ed Kavanaugh himself wrote in the Wall Street Journal tonight defending his impartiality while acknowledging some comments he shouldn't have made in his frustration.
Ludington, Brookes, and Swisher say they've received angry messages and violent threats, with one of them even having their work server hacked.
But the three of them stand by their decision:
None of this is what we wanted, but we felt it our civic duty to speak the truth and say that Brett lied under oath while seeking to become a Supreme Court justice. That is our one and only message, but it is a significant one. For we each believe that telling the truth, no matter how difficult, is a moral obligation for our nation's leaders. No one should be able to lie their way onto the Supreme Court. Honesty is the glue that holds together a society of laws. Lies are the solvent that dissolves those bonds.
[image via screengrab]
Have a tip we should know? [email protected]
Josh Feldman - Senior Editor