Lawyer for Covington Student Says They're Planning to Sue CNN for More Than $250 Million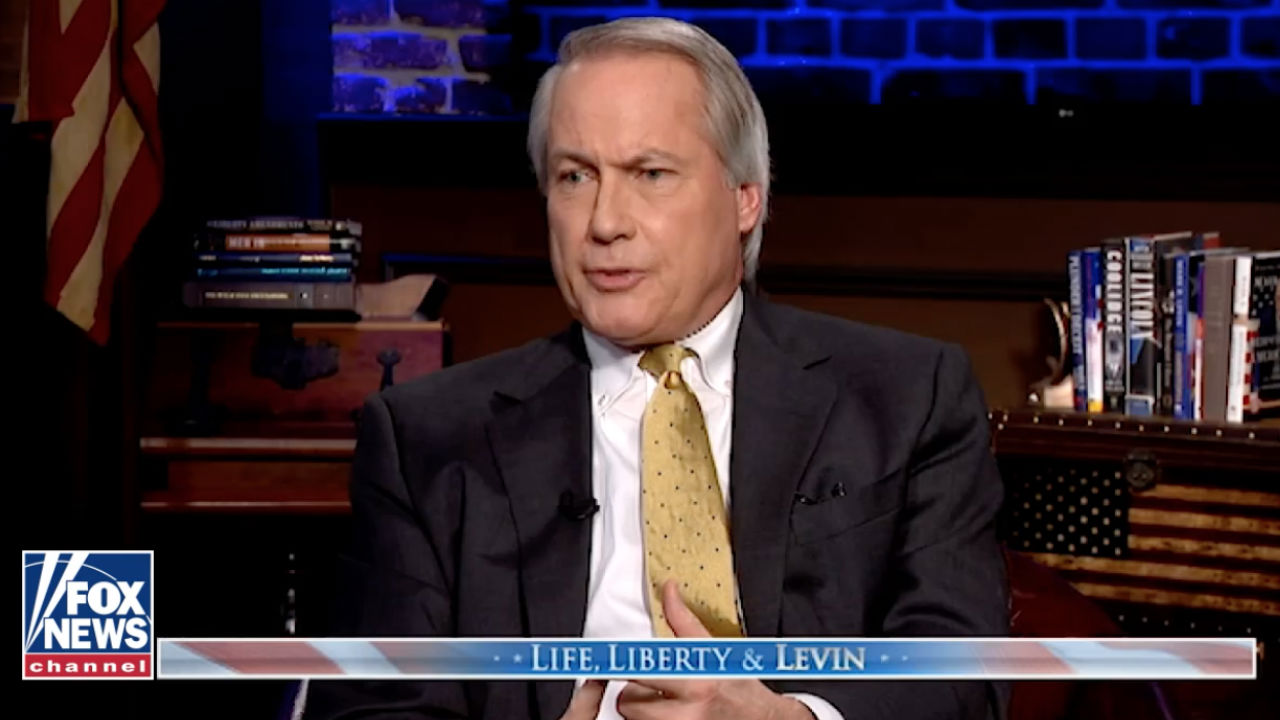 The lawyer for Covington Catholic student Nicholas Sandmann has revealed that they plan to file a lawsuit against CNN for their coverage of that now-infamous interaction by the Lincoln Memorial, following the lawsuit already filed against The Washington Post.
L. Lin Wood made the announcement in an interview with Mark Levin set to air on Fox News Sunday night for Life, Liberty & Levin. Wood ripped the Post over its response and said the media's "incapable" of admitting mistakes.
"CNN did a hell of a number on your client," Levin said. "And they're not the only one."
When he asked what happens next, Wood said, "CNN was probably more vicious in its direct attacks on Nicholas than the Washington Post, and CNN goes into millions of individuals' homes."
"The CNN folks were online on Twitter at 7 am retweeting the little one-minute propaganda piece that had been put out," he continued. "They're out there right away going after this young boy and they maintain it for at least two days. Why didn't they stop and just take an hour and look through the internet and find the truth and then report it?"
And then Wood announced, "They were vicious, it was false, CNN will be sued next week." He told Levin he expects the damages would be greater than in the Washington Post's case, saying, "I would think the punitive damage award against CNN that we'll seek will be at least the same $200 million as it was against The Washington Post. But the compensatory damage to Nicholas's reputation, that number I expect will be higher."
He added that Sandmann is "collateral damage" because "the war CNN is waging is against the President of the United States."
You can watch above, via Fox News.
[image via screengrab]
Have a tip we should know? tips@mediaite.com
Josh Feldman - Senior Editor