Leaked Audio Catches Trump Talking About Suing CNN: 'These Are Horrible Human Beings'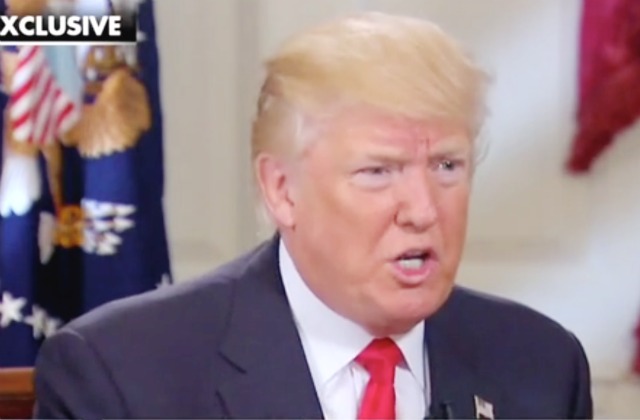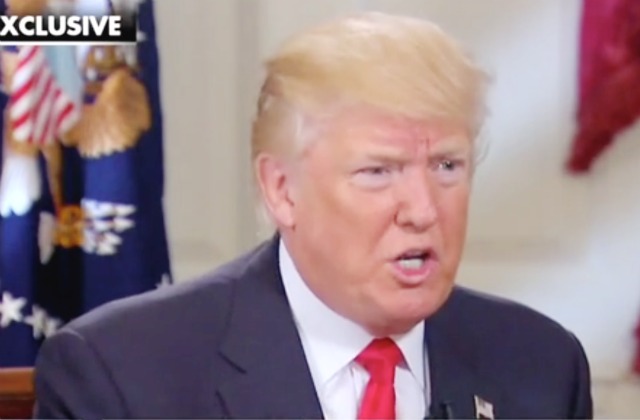 During a re-election fundraiser that was closed off to the media, President Trump spoke with supporters this week about how he might sue the media outlet he hates the most.
The Intercept obtained audio from the night Trump appeared for a Republican National Committee gathering at his Washington hotel. As he spoke with attendees, Trump expressed delight about CNN's troubles ever since the network had to retract a story they published about one of his former staffers.
"Boy, did CNN get killed over the last few days," Trump said. "But as far as I'm concerned, I love it. If anybody's a lawyer in the house and thinks I have a good lawsuit — I feel like we do. Wouldn't that be fun?"
Trump continued to float a lawsuit throughout the rest of the recording, taking further shots at individuals within CNN:
"Van Jones — you see this man? These are really dishonest people. Should I sue them? I mean, they're phonies. Jeff Zucker, I hear he's going to resign at some point pretty soon. I mean these are horrible human beings."
It is possible that Trump called out Jones in particular due to the new undercover video from Project Veritas where the CNN contributor was featured. The video appears to show Jones saying that "the Russia [investigation] is just a big nothing-burger."
Jones has responded to the video by calling conservative activist James O'Keefe a "scumbag" who edited him out of context.
Listen above, via The Intercept.
[Image via screengrab]
— —
>> Follow Ken Meyer (@KenMeyer91) on Twitter
Have a tip we should know? tips@mediaite.com