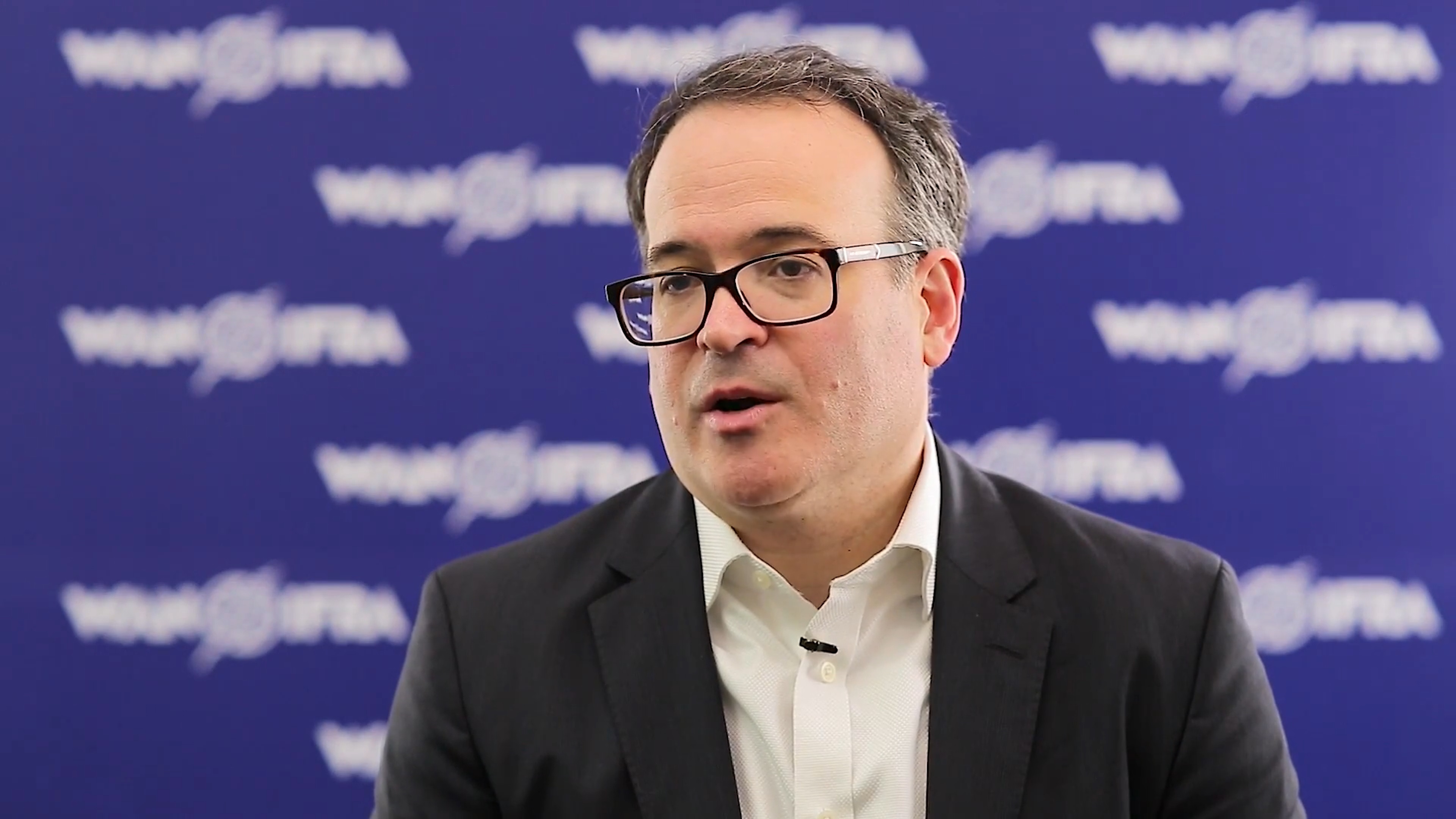 News Corp has officially named Matt Murray the new Editor-in-Chief of The Wall Street Journal, replacing Gerard Baker, who will become Editor-at-Large.
Robert Thompson, who serves as News Corp's chief executive, praised Baker in a statement on the change, expressing his confidence in the choice to promote Murray to his new position.
"Gerry has been a very successful editor at a time when journalism has been digitally challenged," Thompson said. "I have no doubt that Matt is a worthy successor as Editor-in-Chief and will be a leader of the highest commitment and integrity. His strong reporting and editing background and his passion for the Journal are obvious to all who have the privilege of working with him."
Dow Jones' Chief Executive William Lewis also emphasized his appreciation of Baker's work and said he's sure this is a fitting next step.
"I thank Gerry for his contribution to the great growth of the Journal in recent years, and look forward to his continuing work with us in his new roles," Lewis said. "And I know Matt is the right person to take the reins and help us seize the great, new opportunities before us."
Baker will begin writing his own column in the Journal's weekend section, in addition to hosting a special WSJ program on Fox Business Network.
He called his previous post an "extraordinary opportunity" for which he's grateful.
"There has never been a more important time nor a greater demand for trusted, authoritative, objective journalism and I am very much looking forward to continuing to pursue that mission as a writer, commentator and interviewer," he said. "I am honored to hand over the reins of this venerable institution to Matt Murray, an editor of unsurpassed quality and a trusted friend and colleague."
Murray said his new appointment as Editor-in-Chief is an honor as well as a privilege.
"We're especially proud that the Journal is absolutely the preeminent news organization in business, economics and markets, the forces that shape so much in the modern world, and that Dow Jones Newswires is growing digitally and internationally as it provides business and market insights and analysis to clients around the world," he remarked. "There is little doubt that at a time when journalism faces a host of challenges, readers are hungry for sophisticated, fair, illuminating and fact-based journalism–and see us as a uniquely trusted news source."
Murray is a longtime veteran of Dow Jones, having joined the company as a reporter back in 1994 for its Pittsburgh bureau. In 2004, he landed a spot on the news desk, eventually becoming a deputy national editor as well as a national news editor. He will begin his new position on June 11.
[Image via screengrab]
Follow Amy Russo on Twitter: @amymrusso
Have a tip we should know? tips@mediaite.com