Conservative Commentator Hails Ralph Peters, Excoriates Fox News: 'The American Version of RT'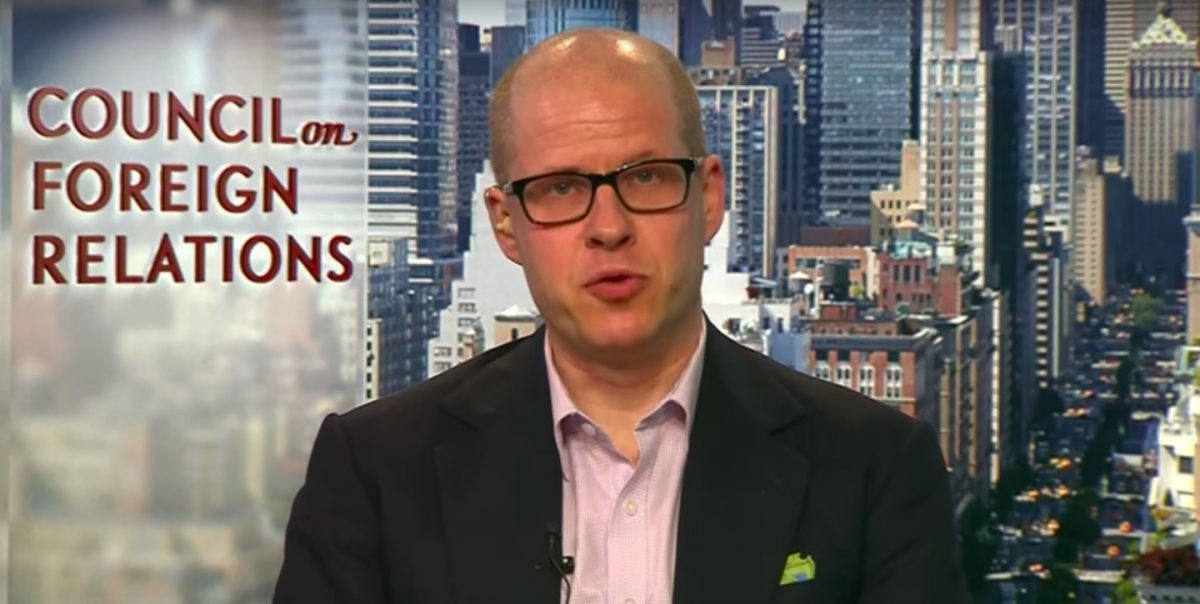 Council on Foreign Relations senior fellow Max Boot was thrilled to see that Colonel Ralph Peters, who had a longstanding relationship with the network, resigned from Fox News.
Boot had a heated argument (really a segment of talking over each other and deflecting nasty ad hominem attacks) with Tucker Carlson last year, in which Carlson was out for blood and told Boot that no one takes him seriously and that he should get a new job ("selling insurance, house painting, something you're good at").
As a result, Boot was likely all-too-prepared to write in The Washington Post Wednesday that Fox's "psychosis," as perpetuated by Carlson and others, is the reason Peters quit.
"Fox has turned itself into the American version of RT, Vladimir Putin's propaganda TV," Boot wrote. "Not only does Fox usually go to great lengths to avoid criticizing President Trump; it also regularly peddles insidious conspiracy theories on his behalf."
"Years ago, before the rise of Trump, I used to think that Fox performed a harmless service by publicizing conservative ideas," he continued. "It has since become clear that its worldview has little to do with conservatism and everything to do with populism and white nationalism."
Perhaps most radical, he wrote: "Fox News's creation in 1996 by Rupert Murdoch and Roger Ailes was one of the most damaging developments in modern American history. The wonder is that there aren't more commentators like Peters with the integrity to resign in protest over Fox's propaganda."
You can read the full column here.
[image via screengrab]
Have a tip we should know? tips@mediaite.com