Monica Lewinsky Starts Thread For Survivors of 'The Unimaginable' to Mark 20th Year of Clinton Scandal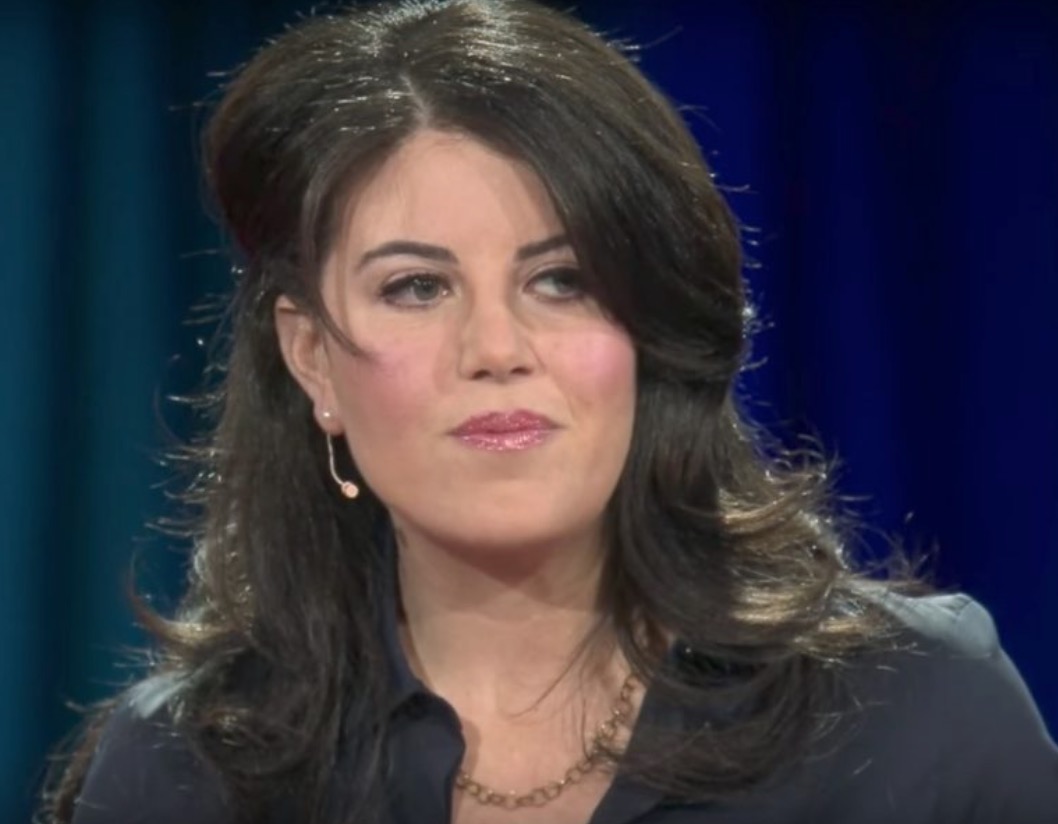 There's been a lot of conversation about sexual misconduct in America recently, and Monica Lewinsky has a unique position to contribute to that discussion — and talk about how workplace culture needs to change. The anti-bullying activist has expressed solidarity for the #MeToo movement in the last few months. On Tuesday, she issued this tweet to mark the 20th anniversary of the day she was questioned over her affair with former president Bill Clinton.
??♥️⚡️ for 20 years, i've marked 16 jan as the day i survived another year from 1998. on this 20th (!!!) anniversary, thinkin' maybe we could try a survivor's chain. whaddya think? (too corny?) RETWEET if you survived the unimaginable in your life ??♥️⚡️

— Monica Lewinsky (@MonicaLewinsky) January 16, 2018
Lewinsky's tweet has been up for almost four hours as of this writing, and many on Twitter have praised her while sharing their own stories.
I'm in my 7th year of surviving the unimaginable w/ a complicated surgery, drug induced coma, & soul testing recovery. I mark it on Feb 17th. Also, am on year 4 of surviving the death of my boyfriend marked on June 2. @MonicaLewinsky you've inspired me since middle school in 98!

— Stephanie Mickus (@smickable) January 16, 2018
@MonicaLewinsky Syrvived brain tumor, stage 3 colon cancer, and divorce. Still here! Now I've done 25 marathons and an Ironman to celebrate, not fast though. I even did a TEDx talk. Yours was amazing and so inspiring. Mine was how I never say never anymore.

— Steve DeLuca (@SRDeLuca) January 16, 2018
I'm happy you're still here, Monica. I remember how horribly you were demonized when I was 13. It was all over TV after I got suspended at school for defending myself from boys who assaulted me, and it set the tone for me how society sees women.

20 years later, we fight back!

— ??Batshit Toad Lady?? (@nyhcmaven84) January 16, 2018
This is my 9th yr of surviving being wrongfully & w/o warning fired by my own father from our family business. It's also the beginning of yr 2 of finally severing ties w/toxic & abusive family members. Here's to a 2018 filled w/laughter, joy, & a whole lot of Love! ❤

— Angie, Rising From the Ashes ??? (@anglib78) January 16, 2018
I survived an alcoholic relapse that nearly killed me. I've been sober again for 2 years on January 6. Also, it's been 15 days since I quit quit smoking. https://t.co/Uws2IrSxpc

— Dave Kramer (@DaveKramer1) January 16, 2018
next monday would've been my sister's 25th birthday. this may will be the 4th anniversary of her death. choosing to keep living and to enjoy and savor the small, beautiful moments of life after her was the hardest thing i've ever done. https://t.co/mxssbfpErO

— e_camille (@e_camille) January 16, 2018
This brave, bighearted woman chose to take the very worst & be a beacon of strength & hope to others. If she can do it, we can do it. https://t.co/79gbpHV4YJ

— MaryElizabeth Williams (@embeedub) January 16, 2018
[Image via screengrab]
— —
>> Follow Ken Meyer (@KenMeyer91) on Twitter
Have a tip we should know? tips@mediaite.com