Mueller Responds to Flynn: Someone In His Position 'Knows He Should Not Lie to Federal Agents'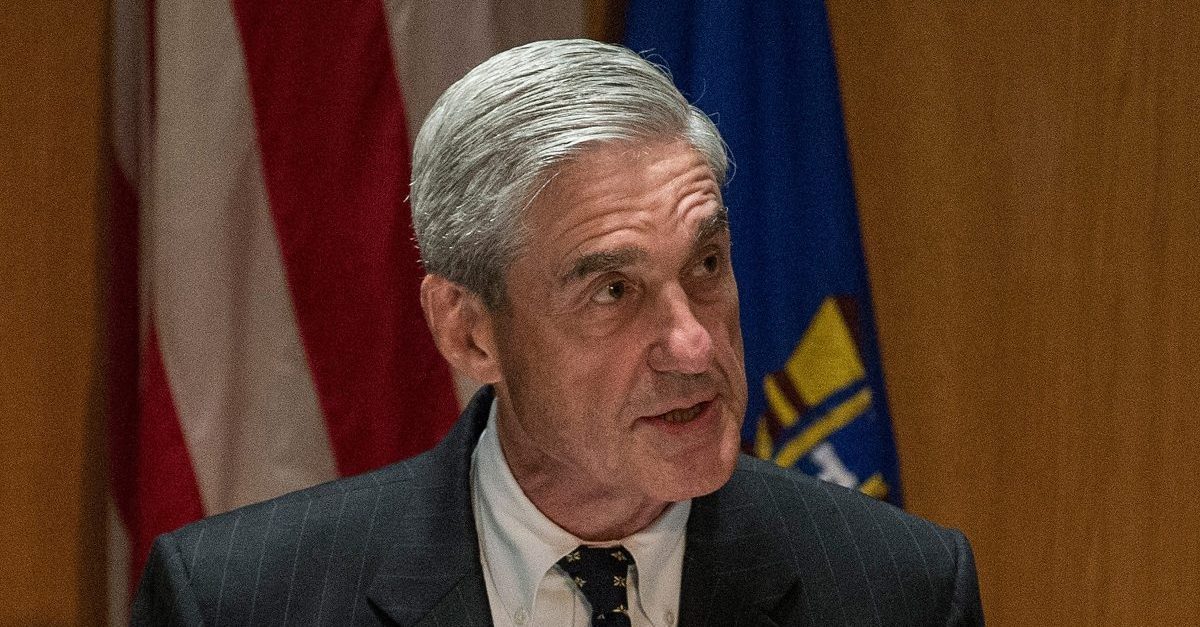 Robert Mueller has written a memo responding to the sentencing memo from Michael Flynn's team on the nature of his exchanges with the special counsel's office.
Flynn's team wrote in their memo about FBI officials not warning him it was a crime to lie during the interview, as well as saying he was encouraged not to have a lawyer present.
Mueller writes, "Nothing about the way the interview was arranged or conducted caused the defendant to make false statements to the FBI on January 24. The defendant chose to make false statements about his communications with the Russian ambassador weeks before the FBI interview."
And in that interview, Mueller says the circumstances of his decision to lie "was voluntary and intentional."
He continues:
A sitting National Security Advisor, former head of an intelligence agency, retired Lieutenant General, and 33-year veteran of the armed forces knows he should not lie to federal agents. He does not need to be warned it is a crime to lie to federal agents to know the importance of telling them the truth. The defendant undoubtedly was aware, in light of his "many years" working with the FBI, that lying to the FBI carries serious consequences.
Mueller also writes that while the agents "did not observe indicia of deception" and had the impression Flynn wasn't lying or at least didn't think he was, "those misimpressions do not change the fact… that he was indeed lying, and knowingly made false statements to FBI agents in a national security investigation."
You can read the full response here.
[featured image via Getty Images]
Have a tip we should know? tips@mediaite.com
Josh Feldman - Senior Editor