Officials Investigating Fire That Broke Out at Home of Roy Moore Accuser Tina Johnson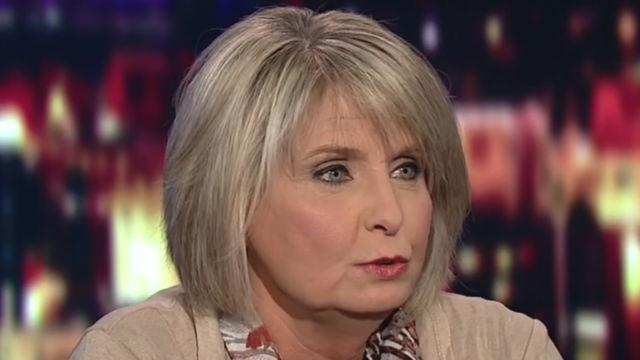 Officials are investigating the alleged arson at the household of Tina Johnson, one of the women who had accused former Republican Senate candidate Roy Moore of sexual misconduct last November.
The Lookout Mountain Fire Department was called to Johnson's home early Tuesday morning after her family's Alabama home was seen engulfed in flames, via AL.com. By the time the fire had been put out, the home and all of Johnson's belongings had been lost.
Johnson was one of 9 women who came forward last year to accuse Roy Moore of sexual abuse. She alleges that at the age of 28 Moore groped her and made comments about her young daughters' physical appearance.
One official said, "The ongoing investigation does not lead us to believe that the fire is in any way related to Roy Moore or allegations made against him. More details will be released when warrants are obtained."
While she and her family lost their physical belongings in the fire, no one was reportedly hurt. All family members were outside of the house when the fire took place.
"I am devastated, just devastated," Johnson said. "We have just the clothes on our backs."
Public information officer, Natalie Barton said "that fire is still under investigation by the Etowah County Arson Task Force. A suspect of interest is being spoken to. But there have been no charges, to my knowledge, related to the fire at this time."
Multiple neighbors witnessed a young man known for public intoxication walking around the house during the time of the fire.
Johnson, who is presently staying in a motel, was told by a neighbor that the suspect in question made a comment wondering if the house was going to burn that morning.
[image via screengrab]
Have a tip we should know? tips@mediaite.com