PR Agency For Women's March Sends Terrible Email to Every Reporter on Twitter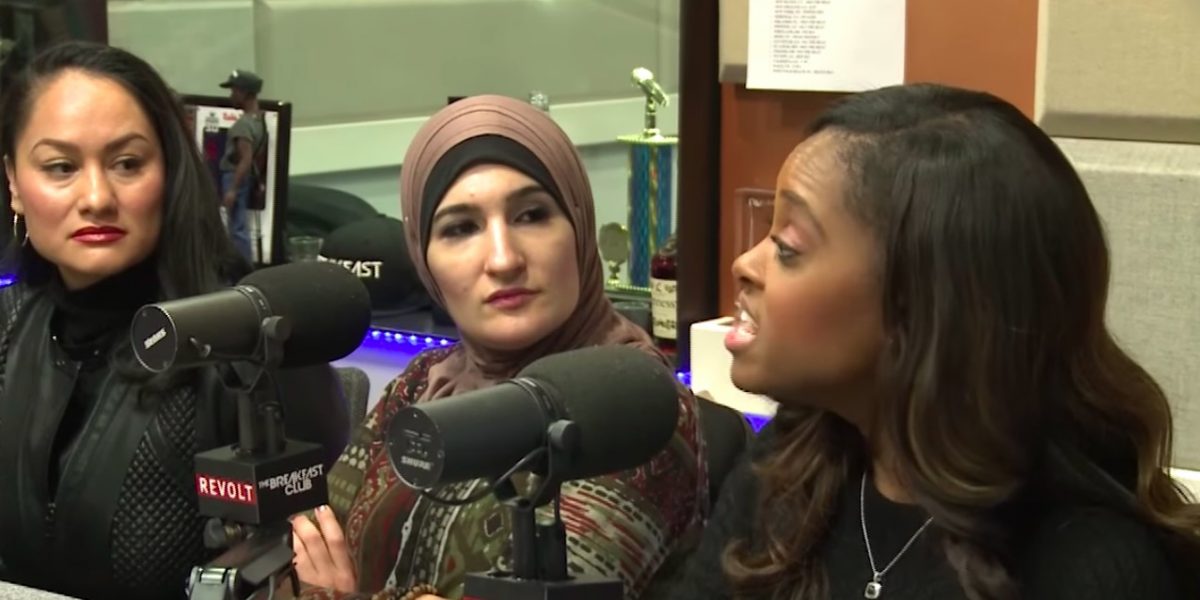 A PR firm representing the Women's March sent out a bizarre, off the record email to reporters who tweeted about a recent exposé of the progressive group by Tablet Magazine.
A couple days after the Tablet piece came out, which detailed the alleged anti-Semitism of Women's March co-chairs Carmen Perez and Tamika Mallory, Megaphone Strategies staffer Inarú Meléndez sent out a lengthy email to numerous reporters who shared the article, claiming that Tablet planned to correct the piece soon and she could prove it — but only if they deleted their tweets.
"We saw that you tweeted Tablet's article re: Women's March linked here," began the email. "Tablet is in the process of making several corrections to the story. We have a list of fact checks we submitted to Tablet with corretions including screenshots that challenge the accuracy of the sources and the timeline included in the story."
Meléndez continued:
"Before we share the fact-check: Can you confirm that what I am sending you is off the record, and will not be published? If you are interested in publishing any parts of the fact-checks below that you will contact us first to secure our agreement? You will let us know if you intend to delete your tweet pushing an article that includes sources/allegations, which were not vetted properly and in line with journalistic ethics? Once I receive your reply, I'll send over the corrections. Please note that we are sending this to a number of reporters who shared this article."
The obvious PR attempt to get the article deleted from prominent Twitter accounts in media was not lost on reporters, as the ones who received the email tweeted screenshots of it.
Who else got this weird email claiming to have contradicting information on @TabletMag's story on the Women's March but requiring an off-the-record agreement to share any of it? I've never seen anything quite like this before. pic.twitter.com/dWqyg23XtT

— Stephen Gutowski (@StephenGutowski) December 12, 2018
I too received this bizarre email. I didn't even tweet it, I retweeted someone else's tweet. pic.twitter.com/Whg0oNoVEW

— Christmas Rou-dolph???? (@crousselle) December 12, 2018
Uh what pic.twitter.com/fDvIu77Cgq

— Miriam Elder (@MiriamElder) December 12, 2018
I did https://t.co/XBHJ5nfBnN

— Ben Jacobs (@Bencjacobs) December 12, 2018
like most journos, i got the pr email that they wanted kept off the record. i told them i'll keep it off the record cuz i legit wanna see what they had to say. they didn't send me a follow-up, so i'm just gonna share the @tabletmag story again cuz idgaf https://t.co/ZJoMO1Oog9

— siraj hashmi (@SirajAHashmi) December 12, 2018
[image via screengrab]
Have a tip we should know? tips@mediaite.com