Roger Stone Met With Russian Who Wanted Trump to Pay for Dirt on Hillary Clinton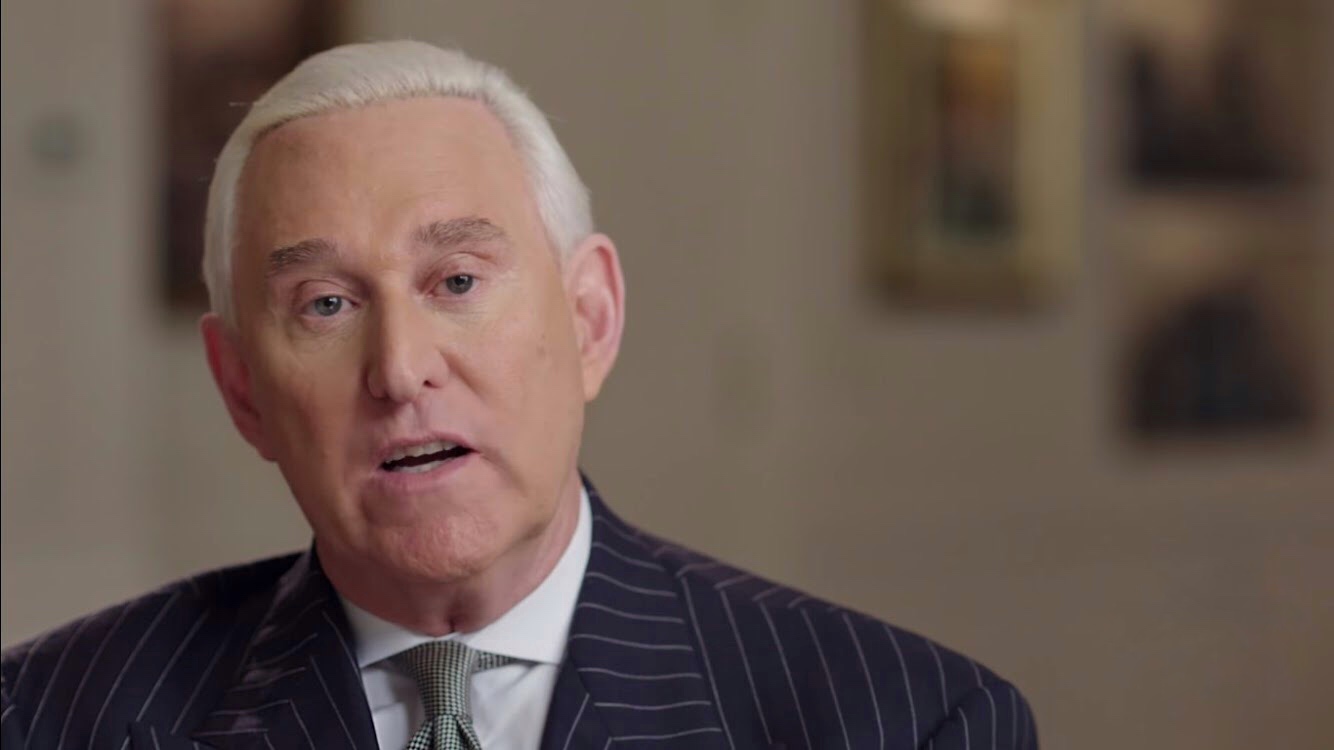 In a new report from The Washington Post Sunday, it was revealed Roger Stone, the infamous  political strategist and longtime friend of President Donald Trump, met with a Russian who offered him dirt on Hillary Clinton.
Stone told the Post  the meeting occurred in May 2016 when he spoke with a man who said his name was Henry Greenberg. According to the report, Greenberg was sporting a signature Make America Great Again hat and had a distinct Russian accent.
Upon offering up the information on Clinton, Trump's then-challenger for the presidential seat, Greenberg allegedly told Stone he wanted $2 million from Trump in exchange.
However, Stone recalls having passed up on the payment, telling the man Trump wouldn't shell out the cash.
"You don't understand Donald Trump," Stone said, per his account in the Post. "He doesn't pay for anything."
Stone later received a text from Trump's campaign adviser Michael Caputo, who had organized the meeting and wanted to know how it went.
"How crazy is the Russian," Caputo asked.
"Wants big &$ for the info- waste of time," Stone replied.
"The Russian way," Caputo wrote back. "Anything at all insteresting?"
"No," Stone said.
Both now say they believe the meeting was a setup and that Greenberg claimed he worked as an FBI informant, which the Post was able to verify through documentation.
The Post reports:
"Interviews and additional documents show that Greenberg has at times used the name Henry Oknyansky. Under that name, he claimed in a 2015 court filing related to his immigration status that he had provided information to the FBI for 17 years. He attached records showing that the government had granted him special permission to enter the United States because his presence represented a 'significant public benefit.'"
The meeting was previously not discussed with congressional investigators, and was made public for the first time Thursday. It remains unknown what information on Clinton was allegedly being offered.
[Image via screengrab]
Follow Amy Russo on Twitter: @amymrusso
Have a tip we should know? tips@mediaite.com