Sesame Workshop Sues Producers Behind Raunchy Puppet Comedy Starring Melissa McCarthy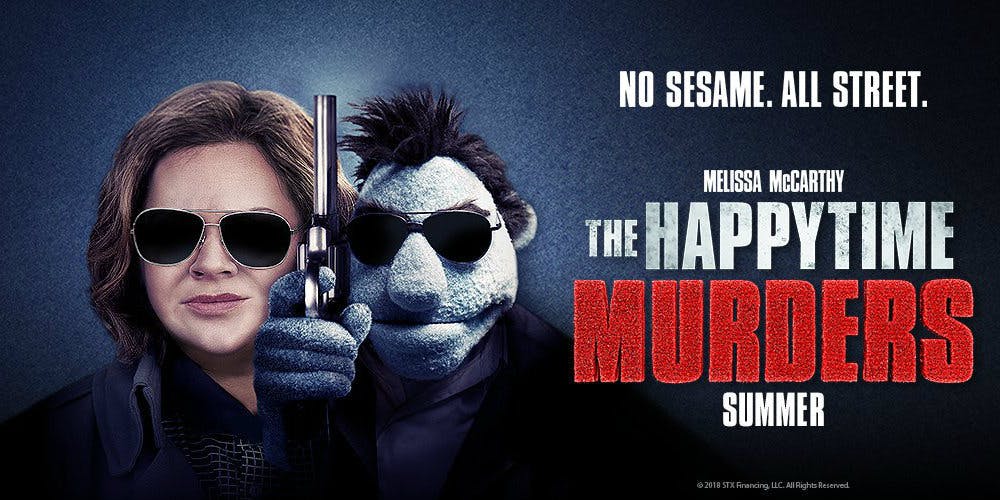 An R-rated comedy set to be released this summer is facing a legal battle over its marketing that has partially relied on the children's program Sesame Street.
The Happytime Murders, a buddy cop film starring Melissa McCarthy, follows the investigation behind the murders of puppets that had previously starred in an '80 children TV show. And both the red-band trailer and the poster use the slogan "No Sesame. All Street."
As reported by Deadline, Sesame Workshop, the parent company of Sesame Street, is now taking legal action against STX Entertainment for using the show in their marketing campaign.
"Sesame has demanded that Defendants simply drop the references to Sesame Street from The Happytime Murders marketing materials – a relatively small burden compared to the devastating and irreparable injury Defendants are causing," the complaint stated (read it here). "But Defendants have refused, and the confusion and tarnishment are building, as evidenced in numerous social media postings."
The Happytime Murders does have Sesame ties as it's being produced by The Jim Henson Company and is directed by Brian Henson, who also helmed several Muppet movies including The Muppet Christmas Carol and Muppet Treasure Island.
It's difficult to blame Sesame Workshop for wanting to distance its beloved program from the film, which features strong language, violence, drug use, and even puppet sex, all of which are featured in the red-band trailer that was released last week.
However, STX Entertainment isn't taking the lawsuit quite as seriously, releasing the following statement from "Fred, Esq."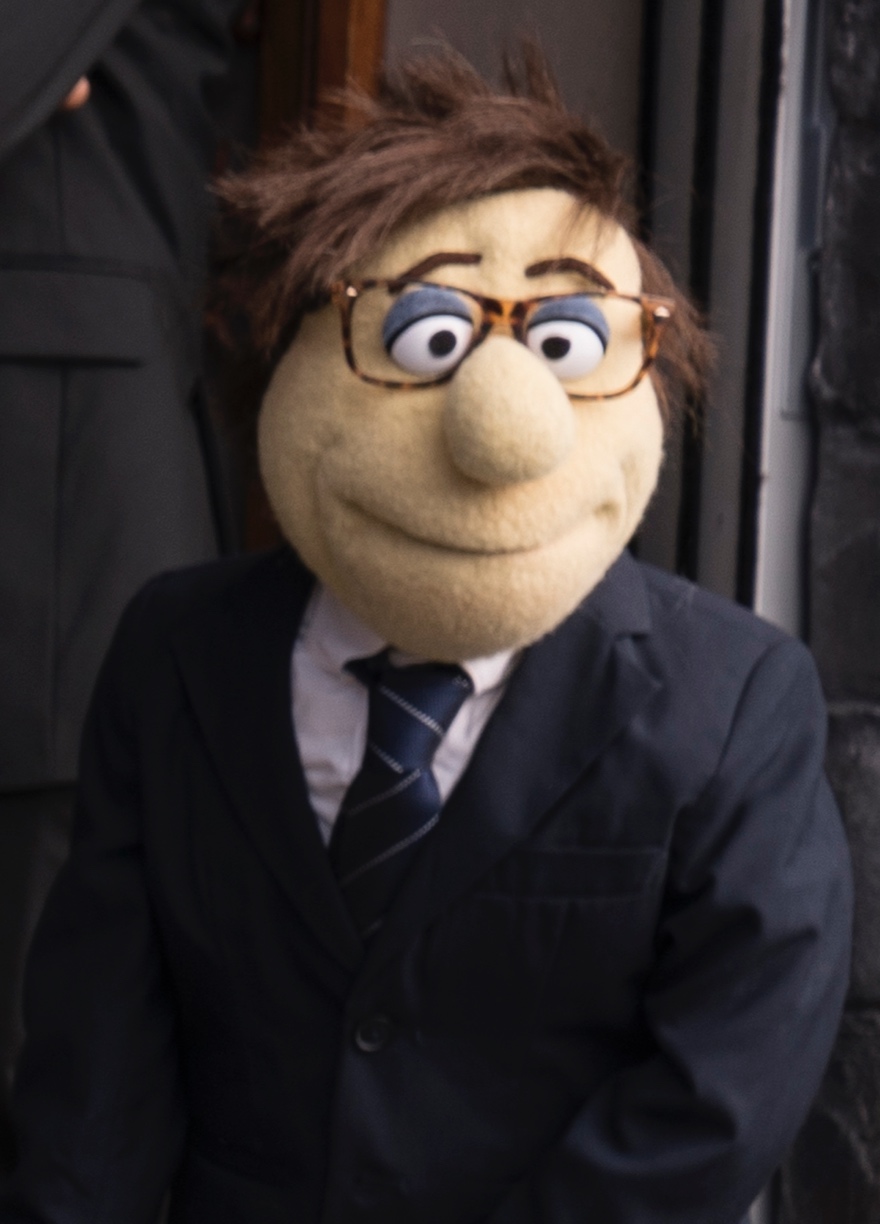 "STX loved the idea of working closely with Brian Henson and the Jim Henson Company to tell the untold story of the active lives of Henson puppets when they're not performing in front of children," "Fred" said. "Happytime Murders is the happy result of that collaboration and we're incredibly pleased with the early reaction to the film and how well the trailer has been received by its intended audience.  While we're disappointed that Sesame Street does not share in the fun, we are confident in our legal position.  We look forward to introducing adult moviegoers to our adorably unapologetic characters this summer."
The Happytime Murders will be in theaters August 17.
[image via screengrab]
Have a tip we should know? [email protected]
---