Splinter's Outgoing Editor Lobs Farewell Grenade at Parent Co's Chairman: A 'Fox News-Watching Crank'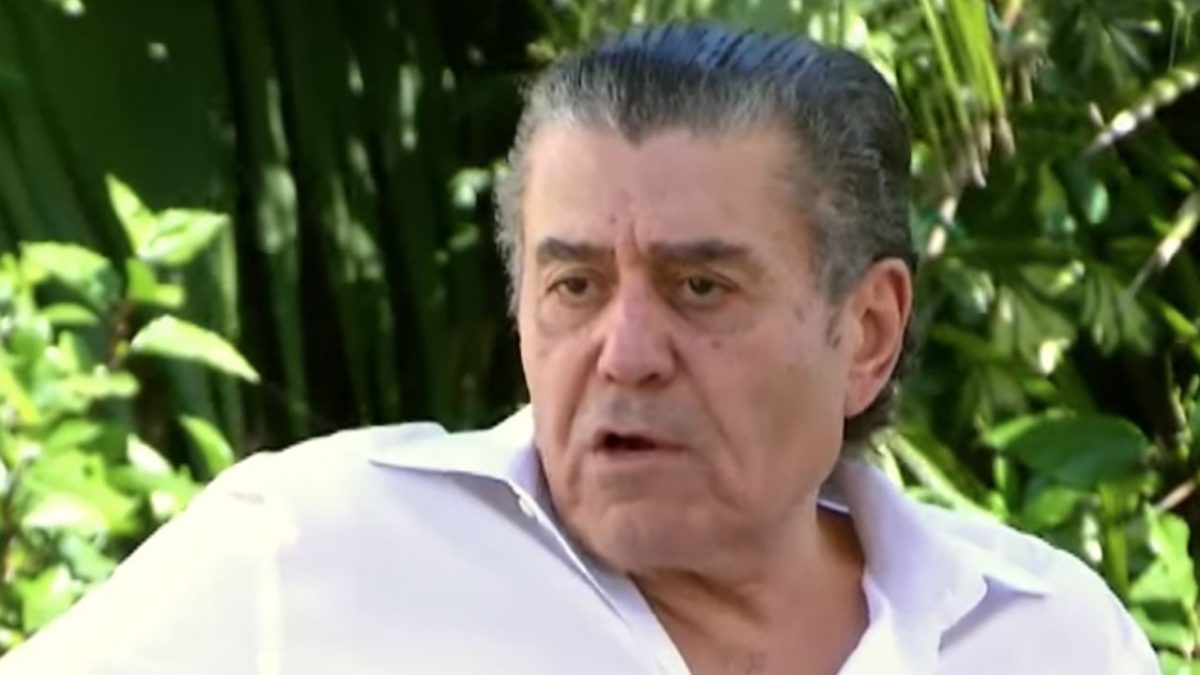 You may have seen that recent Daily Beast report about how employees at Gizmodo Media Group took buyouts and are leaving the company.
One of the staffers leaving is Splinter politics editor Alex Pareene, who wrote a piece out today titled "Haim Saban Is Bad For Democracy."
Haim Saban is a media mogul and Democratic mega-donor who reportedly sent an angry email recently to several Democratic senators and Bernie Sanders over a letter they sent to the State Deparmtent asking Sec. Mike Pompeo to "act urgently in order to help relieve the humanitarian crisis in the Gaza Strip."
Also of note here is that Saban is chairman of the board at Univision Communications, which owns Gizmodo Media Group.
And Pareene wrote a pretty thorough takedown:
Saban is trying to use his great influence, which he has purchased with millions and millions of dollars in donations, to get Democratic politicians to follow his orders. It is widely understood that this is what comes with being a megadonor. Lobbyists once tried to convince Saban to withhold donations from the party unless uber-hawk Jane Harman was made chairwoman of the House Intelligence Committee. More recently, his frankly bigoted tantrum over Rep. Keith Ellison's campaign to lead the DNC—a campaign endorsed by stalwart Israel ally Sen. Chuck Schumer!—helped lead Democrats to shun Ellison and select the charmless Tom Perez instead.

Saban, in other words, is a guy who is used to getting his way when he talks to elected Democrats.
"Meanwhile, Saban–the chairman and CEO of Univision Communications, the parent company of Gizmodo Media Group, the publisher of Splinter," Pareene writes, "has become a Fox News-watching crank, who seemingly only remains on Team Democrat because of the sunk cost fallacy."
(Oh, in case you're wondering, yes this is the same Haim Saban behind the Power Rangers franchise.)
— Official Centrism (@pareene) July 3, 2018
[image via screengrab]
— —
Follow Josh Feldman on Twitter: @feldmaniac
Have a tip we should know? tips@mediaite.com
Josh Feldman - Senior Editor