The Atlantic Fires Kevin Williamson Over Remarks That Women Who Get Abortions Should Be Hanged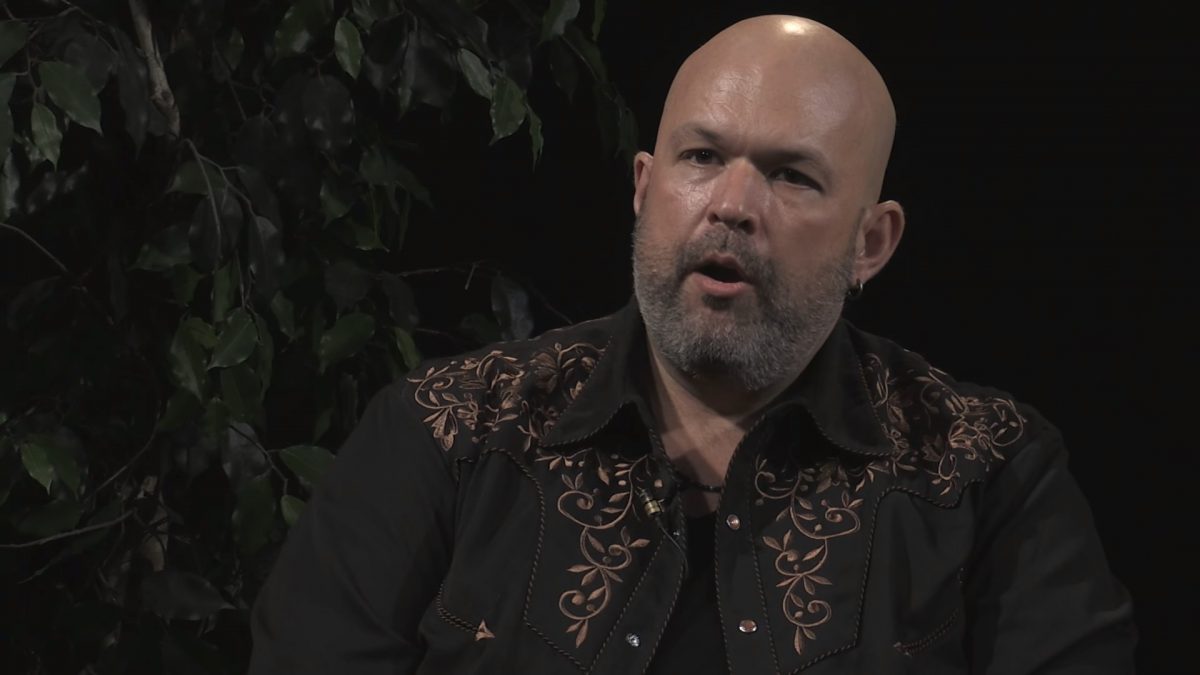 After Media Matters dug up a 2014 podcast in which conservative writer Kevin Williamson doubled-down on tweets he had sent calling on women to be executed by hanging for obtaining abortions, The Atlantic has fired him over the controversial comments.
Per Guardian columnist and feminist author Jessica Valenti, Atlantic editor-in-chief Jeffrey Goldberg sent the publication's staff a memo explaining the termination:
Kevin Williamson has been fired from The Atlantic.

From Jeffrey Goldberg's letter to staff: "The language he used in this podcast—and in my conversations with him in recent days—made it clear that the original tweet did, in fact, represent his carefully considered views."

— Jessica Valenti (@JessicaValenti) April 5, 2018
"The tweet was not merely an impulsive, decontextualized, heat-of-the-moment post…Furthermore, the language used in the podcast was callous and violent. This runs contrary to The Atlantic's tradition of respectful, well-reasoned debate, and to the values of our workplace."

— Jessica Valenti (@JessicaValenti) April 5, 2018
Politico's Michael Calderone obtained the memo, which can be seen in the tweet below:
More from Goldberg's memo: pic.twitter.com/gnTi9qpDZG

— Michael Calderone (@mlcalderone) April 5, 2018
In the memo, Goldberg stated that Williamson — who had been hired late last month to be a columnist for the magazine's Ideas section — had initially explained his "hanging" comments as an "intemperate tweet" that was sent in the heat of the moment. The unearthed podcast, however, represented Williamson's "carefully considered views." Beyond that, Goldberg described Williamson's language in the podcast as "Callous and violent."
The editor pointed out in the memo that Williamson wasn't being let go over his pro-life views, adding that they understood his views on abortion when the publication hired him.
The Atlantic took a lot of heat, mostly from the left, after they announced they were bringing Williamson on board. Besides his over-the-top comments on abortion being highlighted at that time, critics noted that the former National Review scribe had referred to a young black kid as a primate in a piece he had written in the past on East St. Louis.
We have reached out to Goldberg for comment on the termination of Williamson.
[image via screengrab]
—
Follow Justin Baragona on Twitter: @justinbaragona
Have a tip we should know? tips@mediaite.com