Trump Insists Tariffs Will Make Our Country 'Much Richer': 'Only Fools Would Disagree'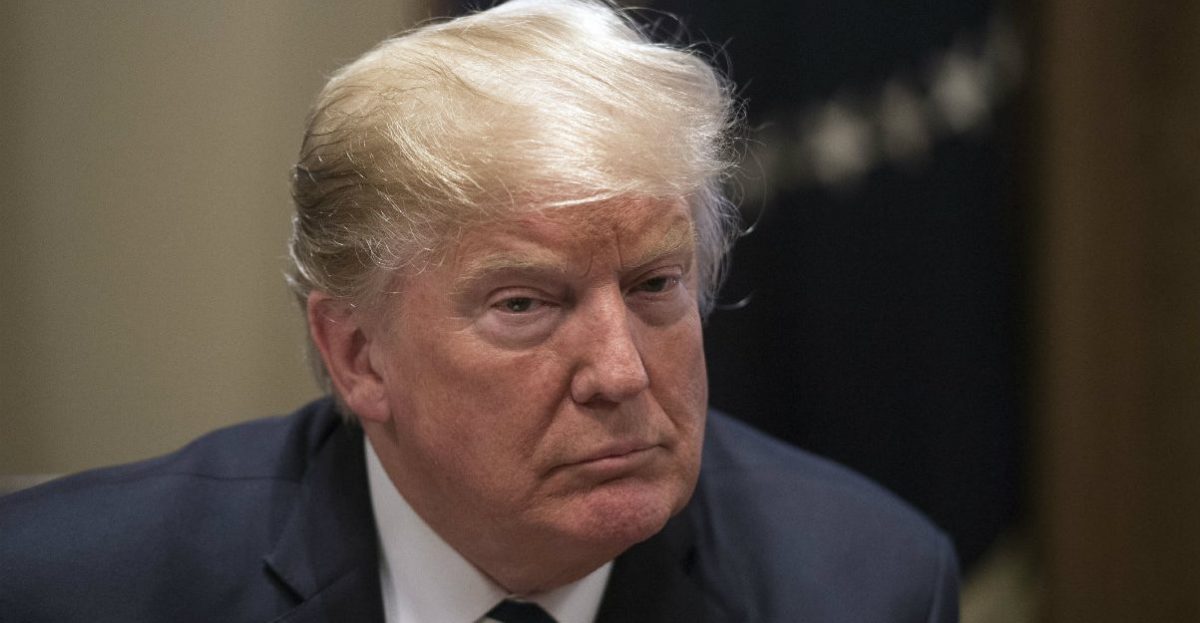 On Saturday, President Donald Trump praised his tariff plan and insisted, "steelworkers are working again, and big dollars are flowing into our Treasury."
"Tariffs are working far better than anyone ever anticipated," Trump tweeted out. "China market has dropped 27% in last 4 months, and they are talking to us. Our market is stronger than ever, and will go up dramatically when these horrible Trade Deals are successfully renegotiated. America First."
Then in the first follow-up tweet, he added: "Tariffs have had a tremendous positive impact on our Steel Industry. Plants are opening all over the U.S., Steelworkers are working again, and big dollars are flowing into our Treasury. Other countries use Tariffs against, but when we use them, foolish people scream!"
He was not done yet.
A few minutes later, he tweeted again, writing, " Tariffs will make our country much richer than it is today. Only fools would disagree. We are using them to negotiate fair trade deals and, if countries are still unwilling to negotiate, they will pay us vast sums of money in the form of Tariffs. We win either way."
Trump then concluded: "China, which is for the first time doing poorly against us, is spending a fortune on ads and P.R. trying to convince and scare our politicians to fight me on Tariffs- because they are really hurting their economy. Likewise other countries. We are Winning, but must be strong!"
Trump's tweets appear to be the latest volley in a budding trade war between the United States and China.
On Friday, China announced it would impose additional tariffs on billions of dollars of American goods if Trump followed through on imposing additional tariffs on China.
[image via Getty Images]
Have a tip we should know? tips@mediaite.com