Twitter CEO Jack Dorsey Reportedly Overruled Staff to Keep Alex Jones on Platform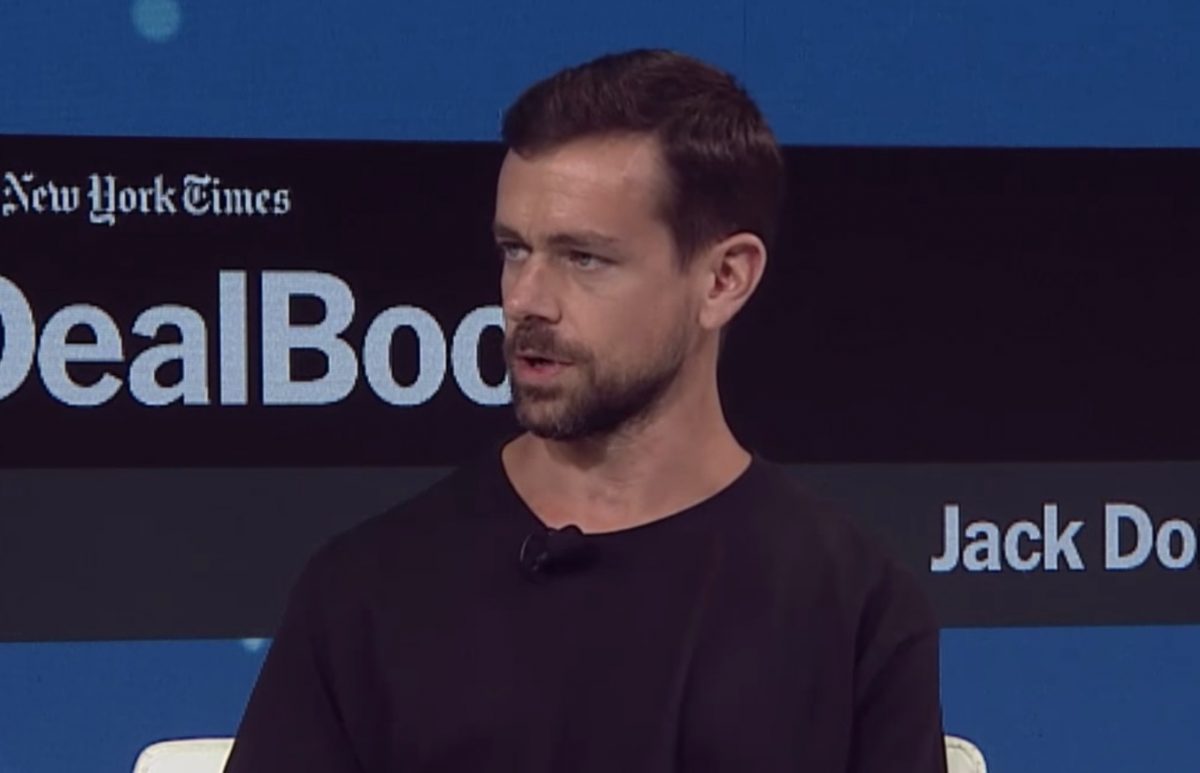 Twitter CEO Jack Dorsey told a confidant that he overruled his staff on booting conspiracy theorist Alex Jones off the platform, according to a new Wall Street Journal report.
Amidst a raging public debate last month over whether Jones should be removed from social media platforms, Facebook, Apple Music, Spotify and YouTube all banned the controversial personality.
Jones and his website Infowars still have a place on Twitter, however. And per the Wall Street Journal, Dorsey personally made the call:
Last month, after Twitter's controversial decision to allow conspiracy theorist Alex Jones to remain on its platform, Mr. Dorsey told one person that he had overruled a decision by his staff to kick Mr. Jones off, according to a person familiar with the discussion. Twitter disputes that account and says Mr. Dorsey wasn't involved in those discussions.
Dorsey pulled a similar move, according to the Journal, in November 2016 when white nationalist personality Richard Spencer was suspended from the platform for operating too many accounts.
Mr. Dorsey, who wasn't involved in the initial discussions, told his team that Mr. Spencer should be allowed to keep one account and stay on the site, according to a person directly involved in the discussions.
Twitter denied the reporting in a statement: "Any suggestion that Jack made or overruled any of these decisions is completely and totally false," said Vijaya Gadde, Twitter's chief legal officer. "Our service can only operate fairly if it's run through consistent application of our rules, rather than the personal views of any executive, including our CEO."
Dorsey is set to testify before the Senate Intelligence Committee this week about Russian interference in the 2016 election, but is likely to face questions about how Twitter determines who gets banned on the platform.
According to the Wall Street Journal, Dorsey will also face questions from the House Commerce Committee over whether Twitter suppresses conservative voices.
Have a tip we should know? tips@mediaite.com
Aidan McLaughlin - Editor in Chief