Voice of America Reporter Suspended For Racist Posts Still Getting Taxpayer Money 6 Months Later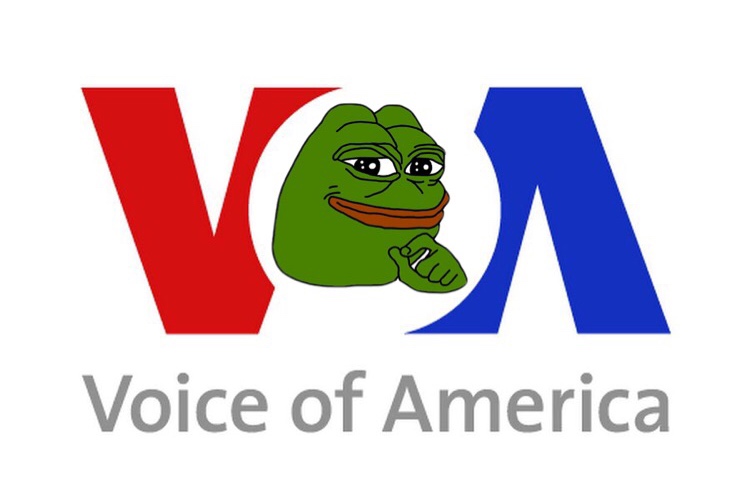 Josh Fatzick was put on investigative leave six months ago after a Mediaite report revealed him to be an alt-right Reddit troll who posted racist, sexist, and homophobic posts while at work, but his government employer has yet to conclude their internal research into the troll's behavior.
"Mr Fatzick remains on investigative leave and will do so until the investigation has concluded," said Voice of America spokesperson Bridget Serchak to Mediaite. "We have no additional information to provide on this matter."
Serchak went on to clarify that Fatzick — who works at a state media outlet that is granted $218 million annually in US government funding — is still receiving "full pay and benefits" from Voice of America, which means American taxpayers have been paying for an alt-right troll to do nothing for half-a-year while the outlet supposedly carries out an investigation.
As for the content of his posts, Fatzick — who posted under the Reddit handle UncleSam4200 — frequently shared racist, sexist, and anti-LGBTQ rants that included the use of the N-word, laughing at sexual assault, calling black people "apes" and "gorillas," and frequently dishing out the terms "fag," "faggot," and "tranny." He also described Muslims as "rapefugees" and posted alt-right, white supremacist memes, touting "white genocide" and "it's OK to be white" talking points.
Additionally, the white reporter, who is from the American South and previously worked for the far-right tabloid Daily Caller, called black journalist April Ryan a "god damn caged gorilla."
According to Fatzick's own admission, he even posted on Reddit during work hours.
"That's why I have a job where I can spend most of my day making mindless Reddit comments," said Fatzick in one post — which means he was being paid by taxpayers while going on his racist and otherwise bigoted screeds.
[images via screengrab]
Follow the author on Twitter (@calebecarma).
Have a tip we should know? tips@mediaite.com