WH Security Specialists Reportedly Rejected Jared Kushner Top Secret Clearance… But Were Overruled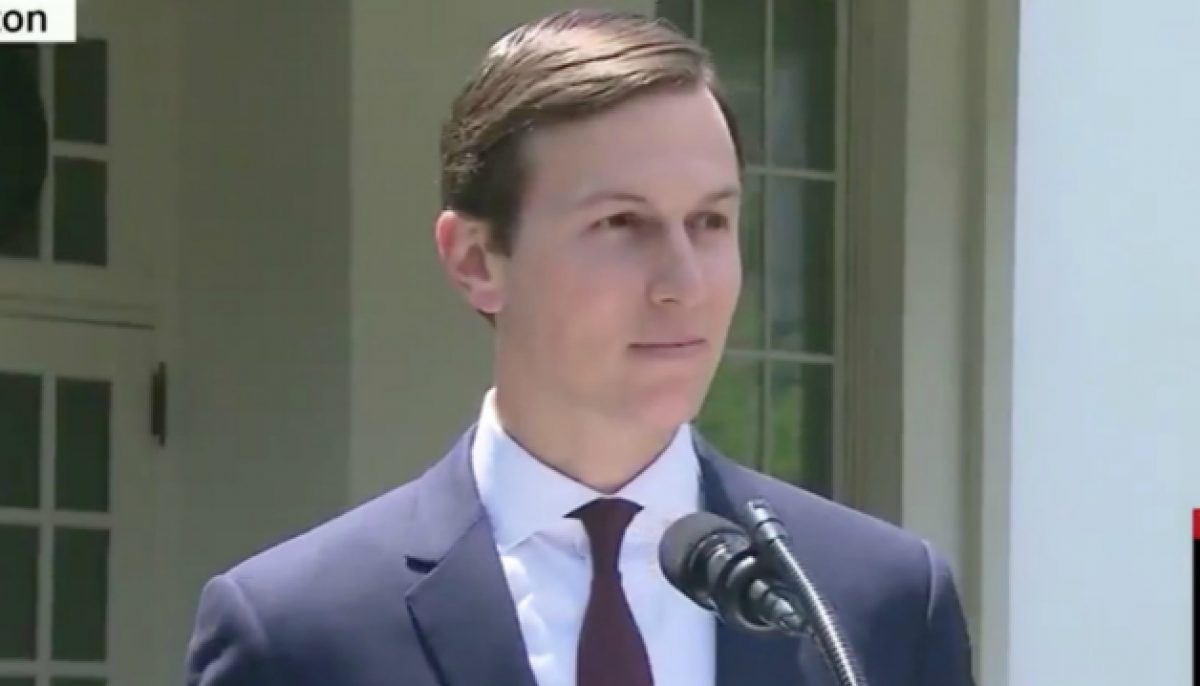 Back in July 2018, the Washington Post revealed that Kushner received top secret clearance, but had not been approved to read "sensitive compartmented information" (SCI).
Well, NBC News has some new reporting tonight on how Kushner obtained the top secret clearance and was not approved for the SCI clearance.
Per NBC, two White House security specialists rejected Kushner's top security clearance, but they were overruled:
The official, Carl Kline, is a former Pentagon employee who was installed as director of the personnel security office in the Executive Office of the President in May 2017. Kushner's was one of at least 30 cases in which Kline overruled career security experts and approved a top secret clearance for incoming Trump officials despite unfavorable information, the two sources said. They said the number of rejections that were overruled was unprecedented — it had happened only once in the three years preceding Kline's arrival.

The sources, who spoke on condition of anonymity because of the sensitive nature of the information, said the Trump White House attracted many people with untraditional backgrounds who had complicated financial and personal histories, some of which raised red flags.
The SCI clearance was not granted because CIA officers immediately "balked" and asked how Kushner "got even a top secret clearance" in the first place.
NBC News reported earlier this week that the House Oversight Committee is looking into the Trump White House security clearance process, including the circumstances surrounding Kushner's.
Tonight's report notes that Kline overruled security experts on granting clearances "at least" 30 times.
[image via screengrab]
Have a tip we should know? tips@mediaite.com
Josh Feldman - Senior Editor