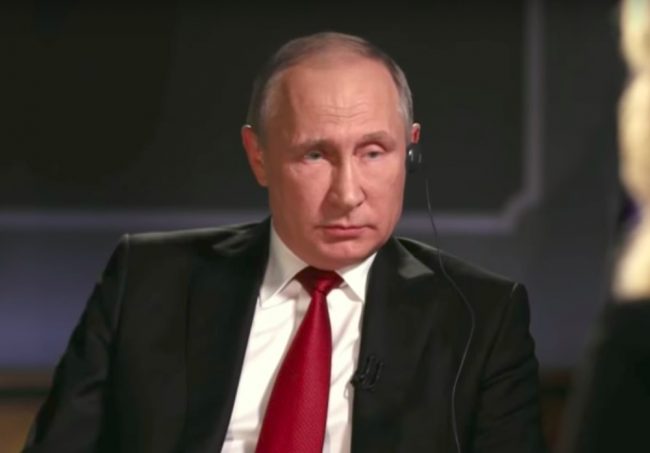 With all this news of Donald Trump Jr. meeting with a Russian lawyer last June to look for dirt on presidential candidate Hillary Clinton, the term Magnitsky Act has been popping up offhandedly in numerous articles, despite it not being common knowledge.
Trump Jr. said the meeting wen't nowhere and that instead the two talked about adoption and the Magnitsky Act that infuriated Russia in 2012.
Under the Obama administration, the US Congress adopted the Magnitsky Act in December 2012. The act gave the U.S. power to defend itself from Russian corruption by withholding visas and freezing financial assets of Russian officials that have violated human rights. It started with the case of auditor Sergei Magnitsky who discovered the theft of $230 million by Russian tax officials and police officers. When he reported what he found, he was arrested soon after under suspicion of evading tax evasion despite his colleagues stating the accusations were fabricated, but Magnitsky died in custody before his trial.
It was reported that he died because of untreated pancreatitis, but Russia's Presidential Human Rights Control did further investigating and discovered he had been severely beaten.
His death was so widely publicized that the U.S. saw it and decided to do something about it. The Magnitsky Act came about to keep the officials they thought responsible for his death out of America, but it also gave them power to withhold visas from other officials who also violate human rights and keep them out of their banks.
This act so upset Russian president Vladimir Putin that it soiled U.S. and Russia relations. To retaliate, the Russian government put a new law into place just days after the Magnitsky Act that banned Americans from adopting Russian orphans and named it after a Russian baby who died from neglect of his American father.
Natalia Veselnitskaya, the lawyer Trump Jr. met with, is a widely known advocate against the Magnitsky Act and had tried to get rid of it before.
Have a tip we should know? tips@mediaite.com