WikiLeaks Post Says Julian Assange Will Soon Be Expelled from Ecuadorian Embassy, Arrested by British Police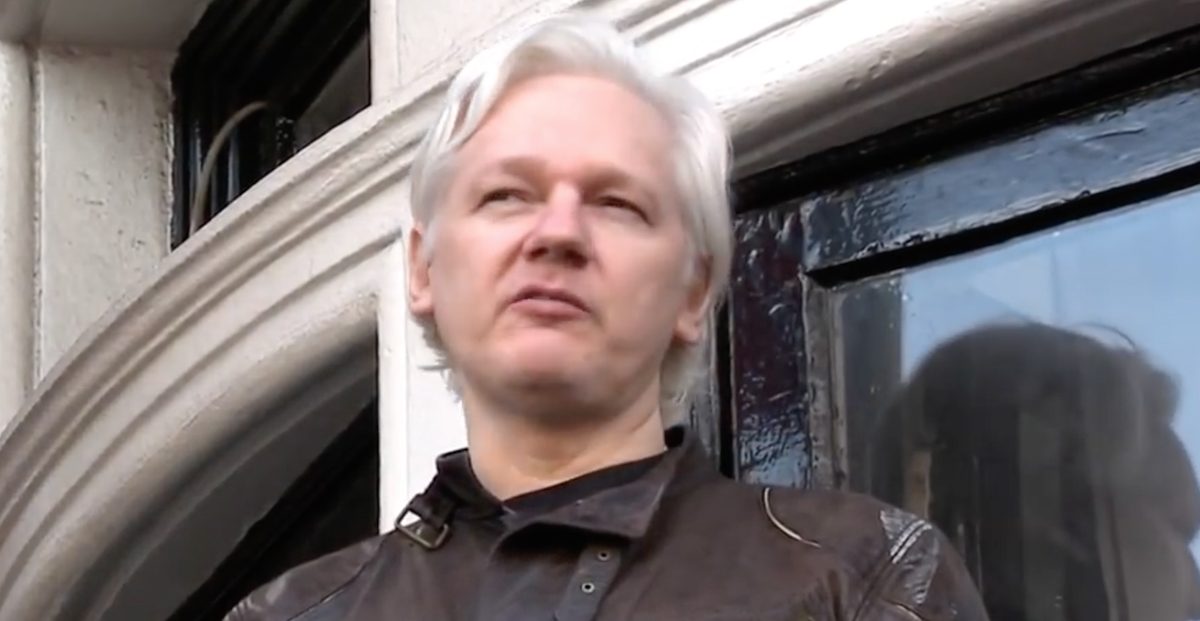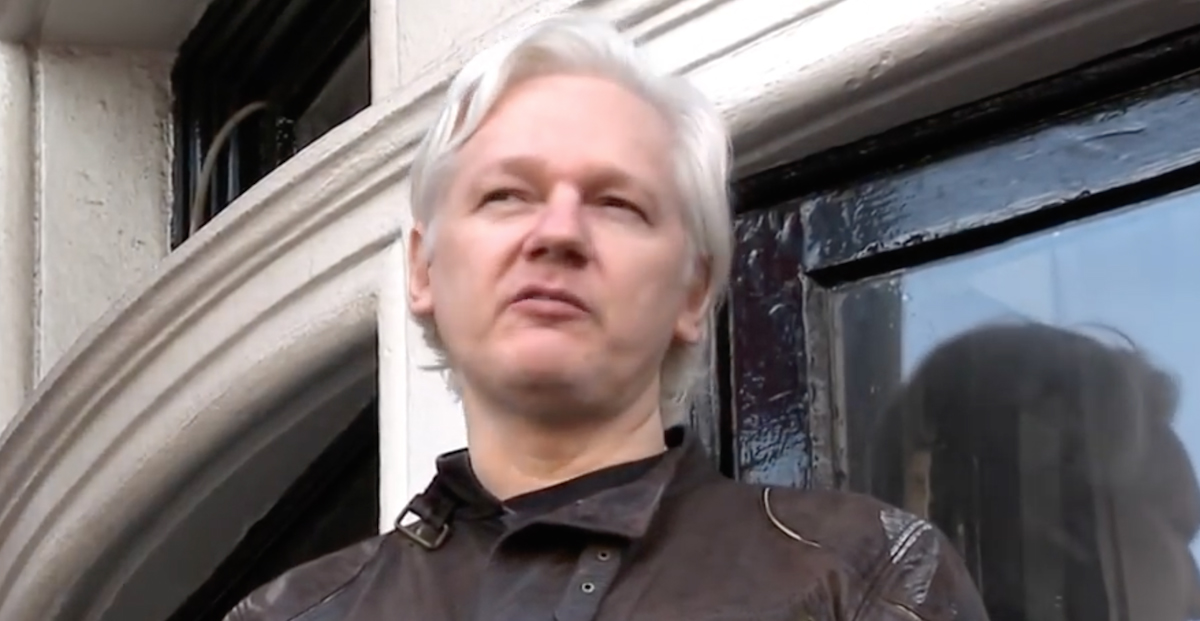 Recent developments in London have caused Wikileaks to announce that their founder, Julian Assange, might be kicked out of the Ecuadorian embassy soon after almost seven years of living there in political asylum.
The website claimed on Thursday that a senior Ecuadorian official told them that Assange's expulsion from their embassy is imminent. The Ecuadorian government also supposedly made an arrangement with the United Kingdom to hand Assange over to the police as soon as he's released.
BREAKING: A high level source within the Ecuadorian state has told @WikiLeaks that Julian Assange will be expelled within "hours to days" using the #INAPapers offshore scandal as a pretext–and that it already has an agreement with the UK for his arrest.https://t.co/adnJph79wq

— WikiLeaks (@wikileaks) April 4, 2019
Even though there have been multiple reported instances in the past when Assange seemed on his way out of the embassy, it's worth noting Ecuadorian President Lenin Moreno recently suggested that Wikileaks might have something to do with private photos of him and his family being leaked online. Al Jazeera notes that Moreno accused Assange of violating the terms of his political asylum, and he also blamed Wikileaks for leaking INA papers to officials and exposing a possible offshore tax haven scandal.
Wikileaks has taken notice of this, and they've said Moreno seems to be setting this up as the pretext to act against Assange. They also say that British police are currently assembling outside the embassy.
.@Couragefound has a recap of how the plot against Assange's asylum is unfolding. https://t.co/adnJph79wq

— WikiLeaks (@wikileaks) April 4, 2019
JUST NOW: Heavily armed UK diplomatic police question driver of "free speech" truck outside of Ecuadorian embassy in London pic.twitter.com/tJan24DlbW

— WikiLeaks (@wikileaks) April 5, 2019
British newspaper claims UK police have, in relation to the operation to arrest Julian Assange, "rented an apartment overlooking the Embassy's front door to keep the building under constant surveillance."

Context: https://t.co/I6FaDiDZ3ohttps://t.co/zOL6KoYkuo

— WikiLeaks (@wikileaks) April 5, 2019
WikiLeaks has obtained agreed Assange press strategy
1. UK lead
2. Ecuador will say Assange has broken many of its invented "asylum terms"
3. UK will say won't let US kill Assange, due process. Ecuador will pretend that this is a concession and that asylum was for death penalty.

— WikiLeaks (@wikileaks) April 5, 2019
A senior Ecuadorian official insists that the government has not made a decision on Assange yet, and Associated Press picked up on a statement from their foreign ministry saying they won't comment on "rumors, theories or conjectures."
A senior Ecuadorian official, unwilling to put their name to what should be an easy claim to make transparently, if true, tells AP that no decision has been made to expel Assange. https://t.co/yZXl8n9N7A

— WikiLeaks (@wikileaks) April 5, 2019
Assange has lived at the Ecuadorian embassy since 2012 to avoid extradition to Sweden, where he has been accused of sexual assault. It's possible he could also face charges in Britain for violating bail conditions, plus he could end up extradited to the U.S. and charged for publishing sensitive government documents.
— —
>> Follow Ken Meyer (@KenMeyer91) on Twitter
Have a tip we should know? tips@mediaite.com