Will Kim Kardashian Get That Pardon She Was Looking For? Trump's Retweet Suggests Yes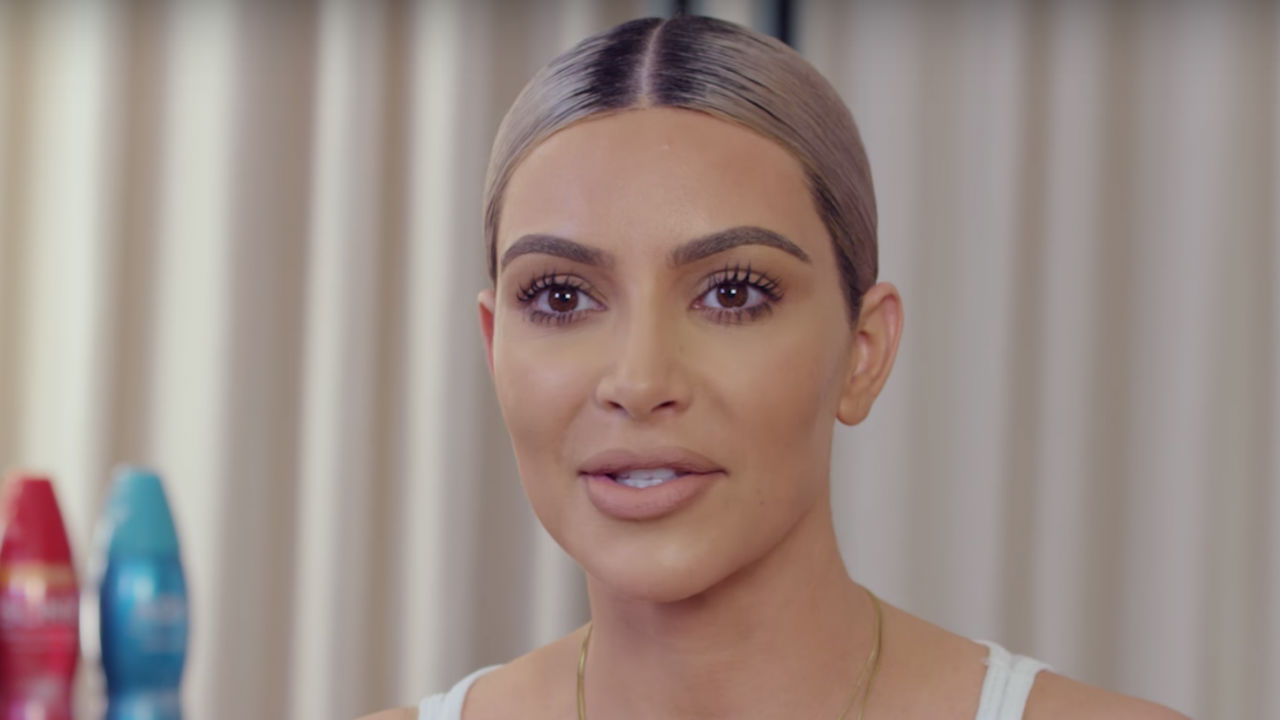 There was a lot of attention on the Trump-Kim summit this week, the one between President Trump and Kim Kardashian West that is.
Kim Kardashian visited the White House and spoke with the president as well as his top advisor and son-in-law Jared Kushner with the mission to gain clemency for 63-year-old Alice Marie Johnson, who has already served over 20 years in prison of a life sentence for a first-time, non-violent drug offense.
Both Trump and Kardashian exchanged kind words on Twitter after their meeting.
Great meeting with @KimKardashian today, talked about prison reform and sentencing. pic.twitter.com/uOy4UJ41JF

— Donald J. Trump (@realDonaldTrump) May 30, 2018
I would like to thank President Trump for his time this afternoon. It is our hope that the President will grant clemency to Ms. Alice Marie Johnson who is serving a life sentence for a first-time, non-violent drug offense.

— Kim Kardashian West (@KimKardashian) May 31, 2018
However, it wasn't until early Saturday that President Trump retweeted Kim Kardashian's tweet from Thursday.
Does this mean he's going to grant the pardon? pic.twitter.com/EDTdsNu0cm

— Yashar Ali ? (@yashar) June 2, 2018
This obviously fuels speculation that Kim Kardashian's White House visit was in fact successful and that Alice Marie Johnson will be pardoned by the president.
Trump recently pardoned conservative filmmaker Dinesh D'Souza and gave a posthumous pardon to heavyweight boxer Jack Johnson. He also floated the idea of pardoning former IL Governor Rod Blagojevich and Martha Stewart.
Only time will tell if the next Trump-Kim summit will be as successful.
[image via screengrab]
Have a tip we should know? [email protected]