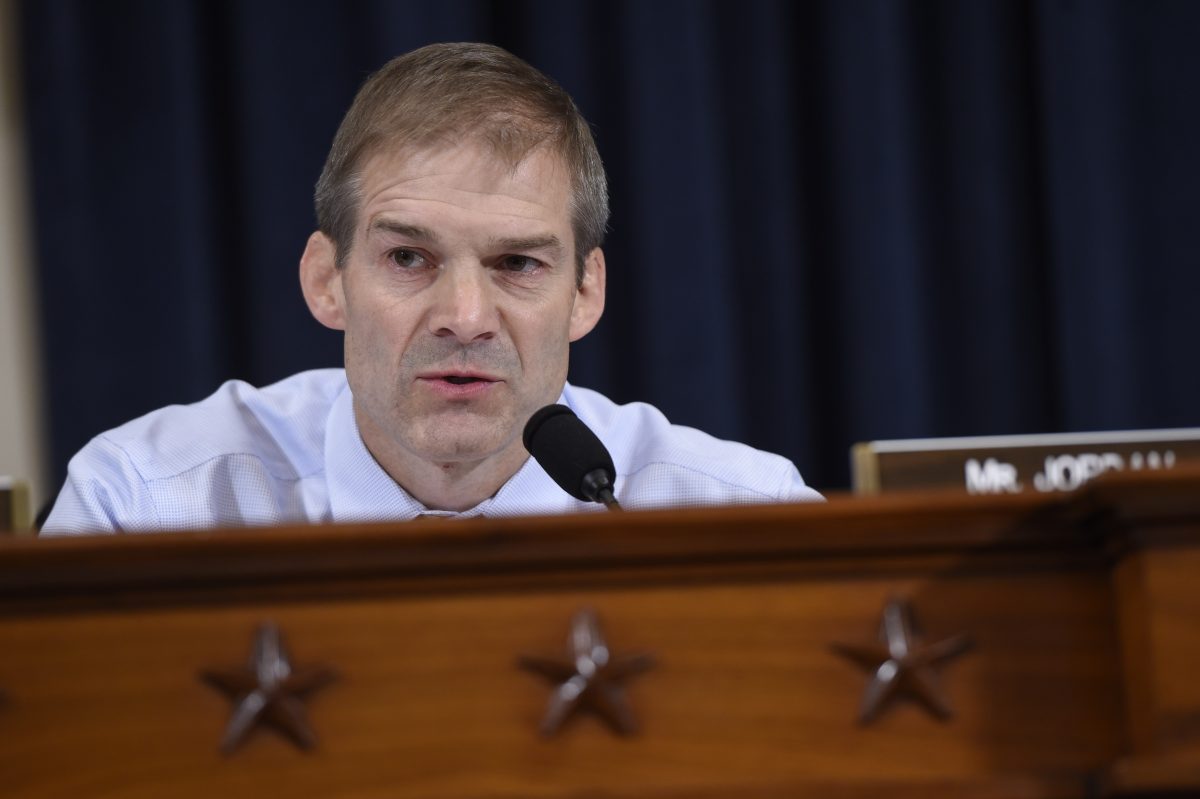 Another former wrestler has come forward to accuse Rep. Jim Jordan (R-OH) of knowing about sexual misconduct at Ohio State University's athletic department.
David Range wrestled at OSU in the 1980s. He spoke to the Washington Post on Saturday about why he believes Jordan had to know about the sexual misdeeds of Richard Strauss, an athletic doctor.
WaPo reports:
"Jordan definitely knew that these things were happening — yes, most definitely," Range told The Washington Post. "It was there. He knew about it because it was an everyday occurrence."

Range said he never discussed the issue directly with Jordan one on one and did not know whether anyone made a formal report, but he said Jordan was present during group conversations in the locker room about Strauss's behavior.
"We talked about it all the time in the locker room" while Jordan was there, he said. "Everybody joked about it and talked about it all the time."
Range is now the seventh wrestler to come forward to accuse Jordan.
Jordan has claimed that what was really going on was just locker room talk.
"Conversations in a locker room are a lot different than people coming up and talking about abuse," Jordan told Fox News on Friday. He also pointed fingers at one of his accusers saying he had a vendetta against him.
WaPo also noted in the same story that some OSU former athletes have sided with Jordan and  "two former wrestlers told The Post on Saturday that they believe Jordan."
President Donald Trump has also come forward in support of the Congressman, telling reporters on Air Force One about Jordan, "I believe him. I believe him 100 percent. No question in my mind."
[image via Getty Images]
Have a tip we should know? tips@mediaite.com