LeBron James Apologizes for 'Jewish Money' Post: I 'Thought it was a Compliment'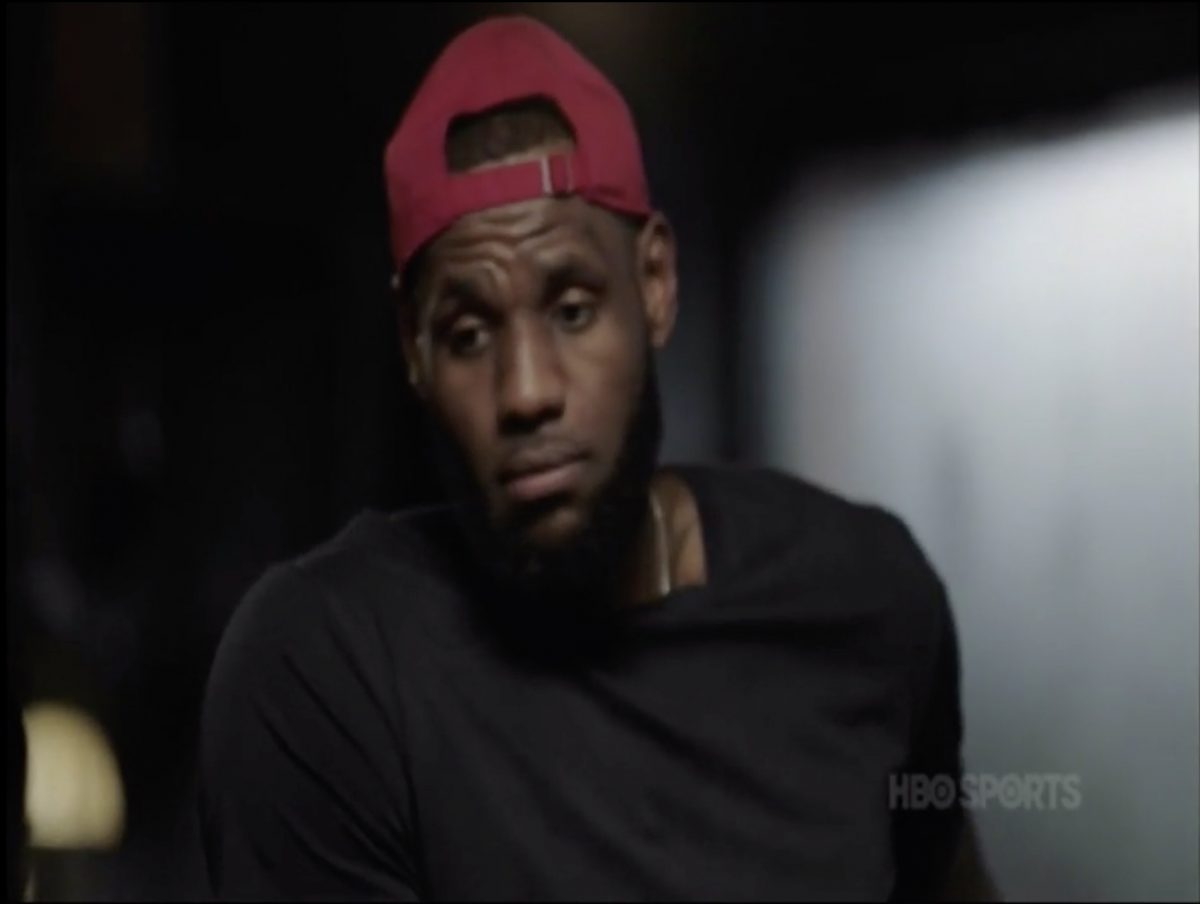 Los Angeles Lakers star LeBron James is apologizing after he posted lyrics referencing "Jewish money" on Instagram.
James has 45.8 million followers.
The lyrics were by hip-hop artist 21 Savage and read, in part: "We been getting that Jewish money, Everything is Kosher."
James, who also recently made waves by saying NFL owners were old white men with a "slave mentality", told ESPN that he did not mean to offend with the lyrics and, in fact, thought they were a compliment.
"Apologies, for sure, if I offended anyone," James told ESPN. "That's not why I chose to share that lyric. "
He continued on: "That's what I do. I ride in my car, I listen to great music, and that was the byproduct of it. So I actually thought it was a compliment, and obviously, it wasn't through the lens of a lot of people. My apologies. It definitely was not the intent, obviously, to hurt anybody."
ESPN also reported that the NBA has decided not to sanction James over the post, accepting that the player had made a mistake.
Have a tip we should know? tips@mediaite.com