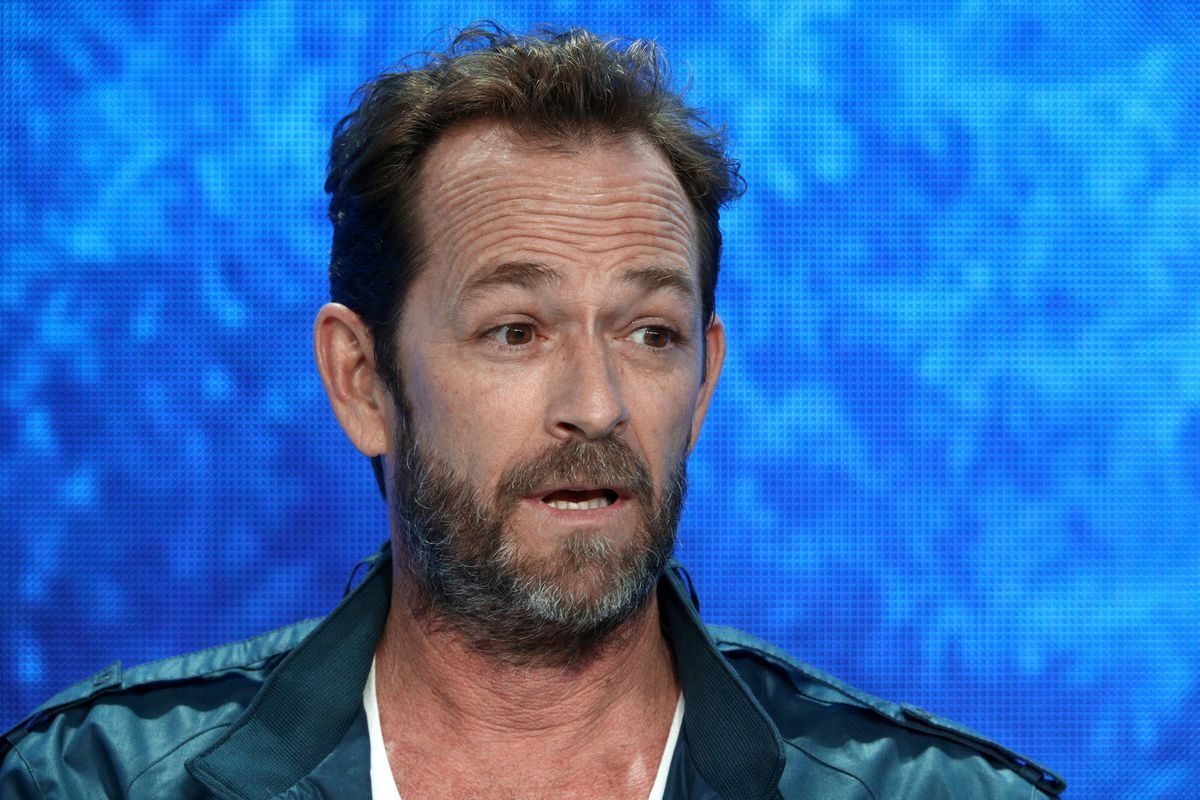 Multiple media outlets are reporting that Luke Perry, best known for his work on 90s drama Beverly Hills 90120 has passed away as a result of a massive stroke he suffered last week.
TMZ is reporting:
Luke passed away Monday morning at St. Joseph's Hospital in Burbank. According to his rep, Luke was surrounded by his children Jack and Sophie, fiance Wendy Madison Bauer, ex-wife Minnie Sharp, mother Ann Bennett, step-father Steve Bennett, brother Tom Perry, sister Amy Coder, and other close family and friends.
Perry was rushed to a hospital last Wednesday, the same day Fox announced plans to reboot Beverly Hills, 90210.  He had reportedly been placed in a coma, and on Monday it was announced that he was dead.
Perry appeared in numerous other shows and television programs, but none ever came close to the level of influence and popularity as 90120.
Have a tip we should know? [email protected]