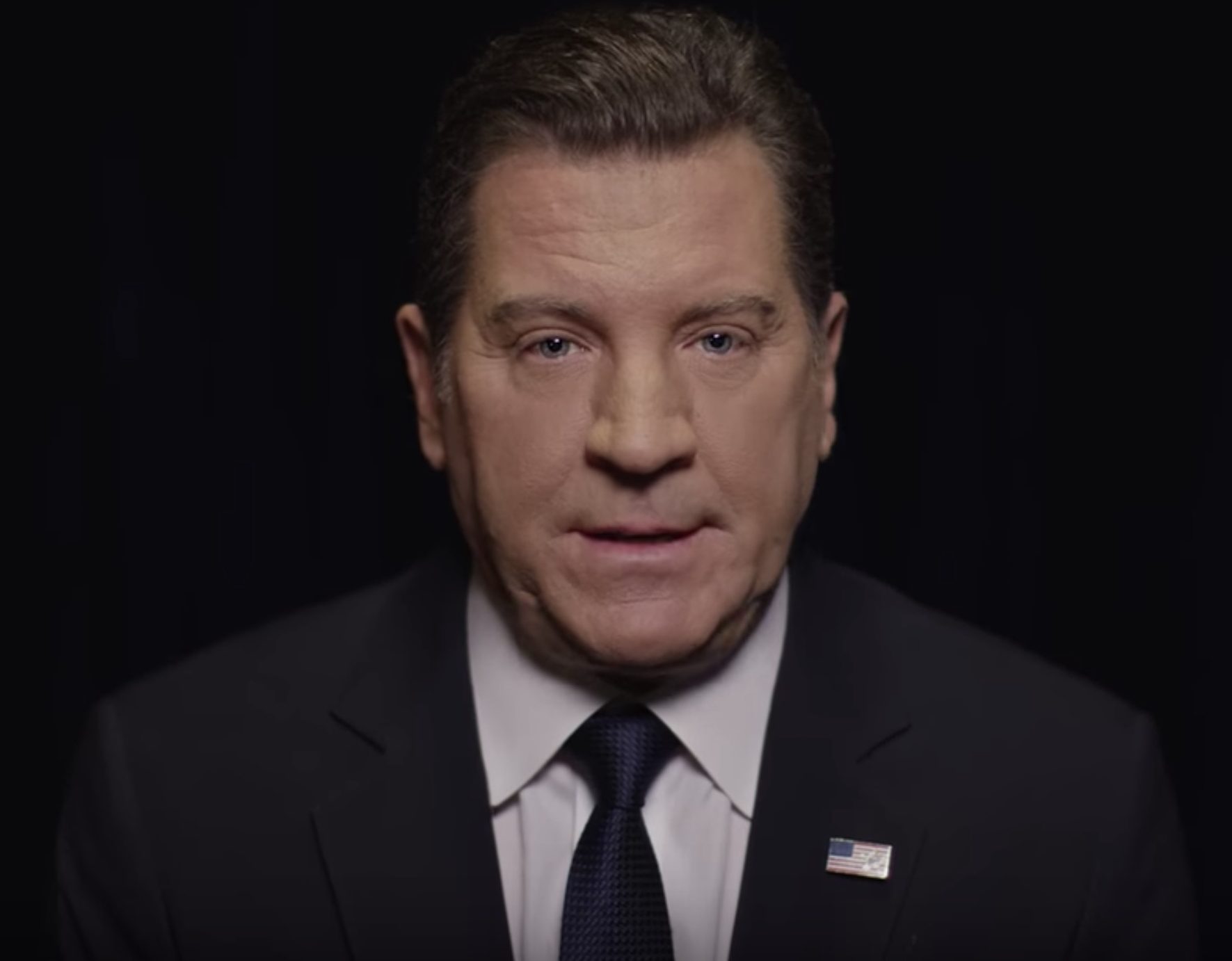 Former Fox News host Eric Bolling has a plan to drain the Washington swamp, plug the leaks, build the wall, cut taxes, shore up infrastructure and address the opioid epidemic.
And he'd do it all for a dollar.
Bolling made the bargain offer via Twitter Thursday, responding to Axios reporter Jonathan Swan who said he wouldn't be surprised if President Donald Trump offered him a senior post one day.
I'd work for a single US $1 to help drain the swamp, plug the leaks, build the wall with Pesos, lower taxes, build infrastructure, protect #2A and save some parents from the scourge of opioids.
But that would mean working directly with POTUS, not near him. https://t.co/g8QvJt4J2L

— Eric Bolling (@ericbolling) March 22, 2018
Bolling even tweeted directly at the president, assuring him he has what it takes to tackle the administration's priorities.
When every discussion, policy idea, private conversation is leaked to the press, the country suffers immeasurable damage as does your presidency.

-Plug the White House leaks
-Publicly fire the leakers
-Hire people you can trust

I would make this priority #1 @realDonaldTrump

— Eric Bolling (@ericbolling) March 22, 2018
The remarks come as a wave of whistleblowers inside the White House continue to offer up scoops to the news media on staff shakeups and rumored firings. On Wednesday, a White House leak revealed that Trump's congratulatory call to Russia's re-elected President Vladimir Putin was made against the advice of national security advisers.
Bolling made a sudden departure from Fox News last year amid allegations he engaged in sexual harassment.
[Image via screengrab]
Have a tip we should know? tips@mediaite.com