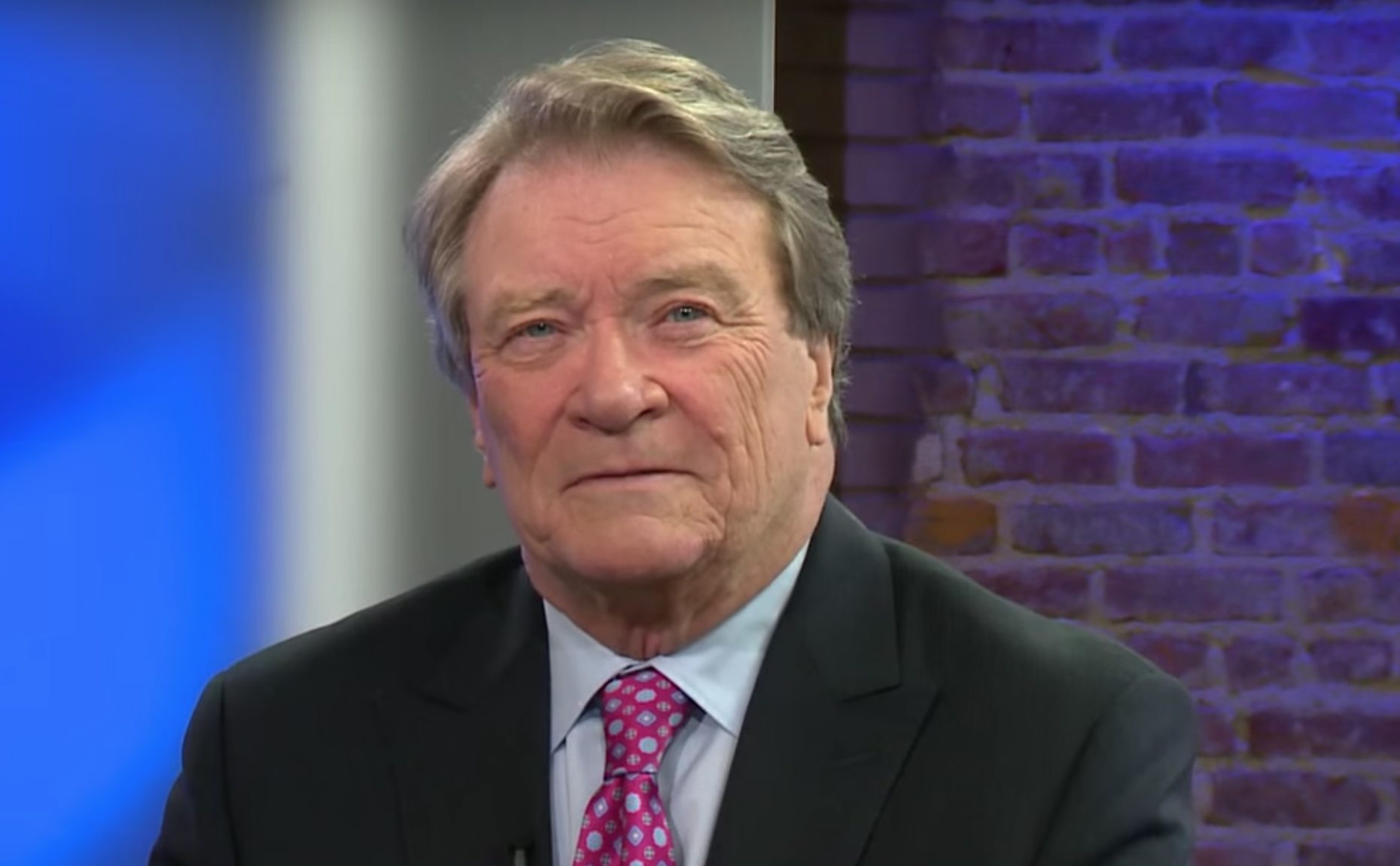 Veteran 60 Minutes correspondent Steve Kroft appears to be headed for retirement.
According to the Hollywood Reporter, the 73-year-old journalist — who has contributed to the venerable newsmagazine for 30 years — will announce that he is retiring at the close of this Sunday night's season finale broadcast. During that show, he will present a piece on a money laundering scheme.
Kroft and Lesley Stahl had been the mainstays on the CBS newsmagazine following the deaths of Mike Wallace, Morley Safer, and Ed Bradley. Stahl, whose 60 Minutes career began in 1991, now stands as the most-tenured member of the legacy broadcast.
The Hollywood Reporter notes that Kroft filed more than 500 pieces during his three-decade long career. Notably, he sat down with former President Barack Obama 16 times. And his 1992 conversation with Bill and Hillary Clinton — which aired immediately after Super Bowl XXVI — arguably stands as one of his signature interviews.
Have a tip we should know? [email protected]
Joe DePaolo - Senior Editor